Our Team
Want to learn more or get connected to any of our team members? Just click on their picture to find their bio page.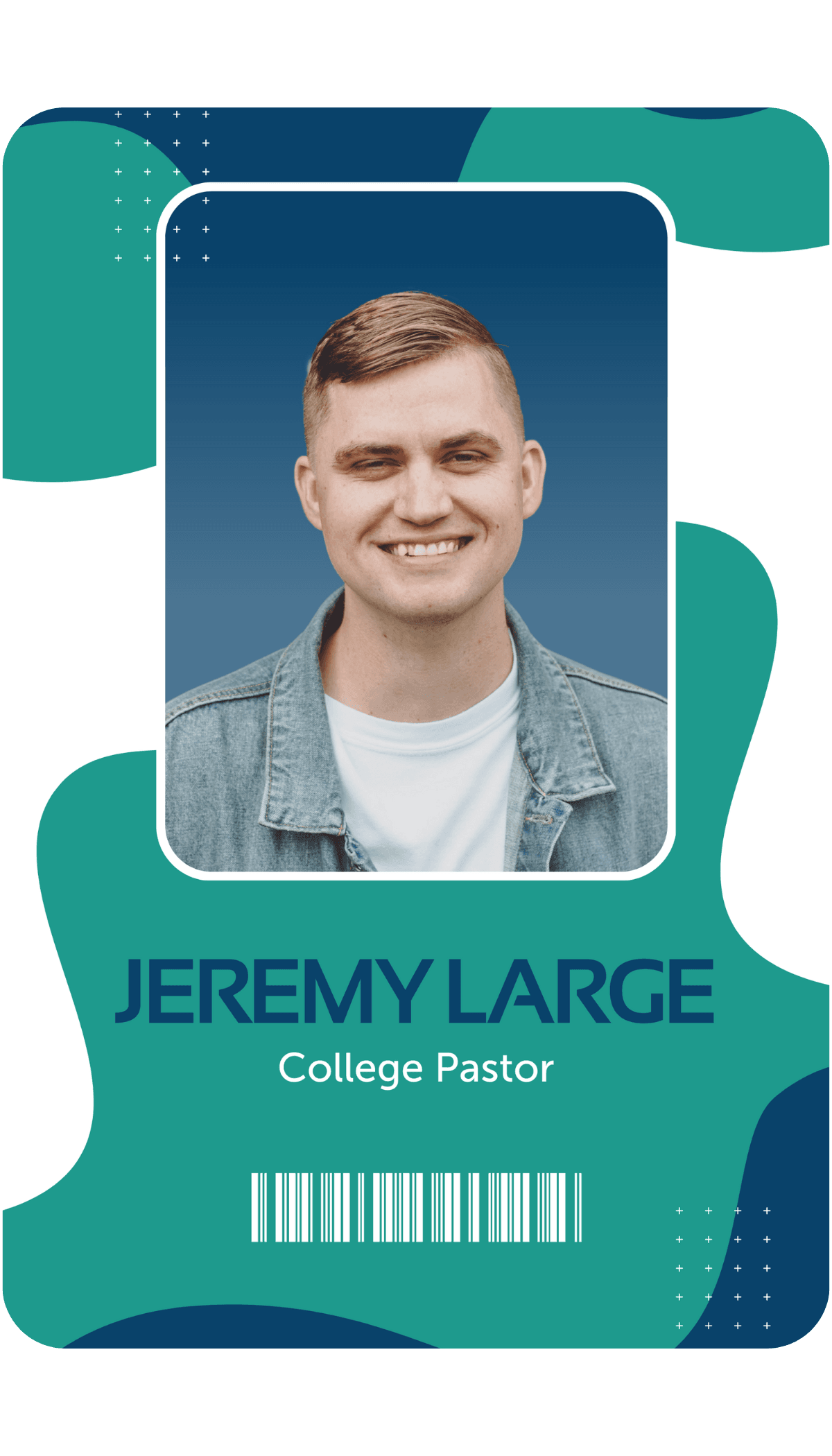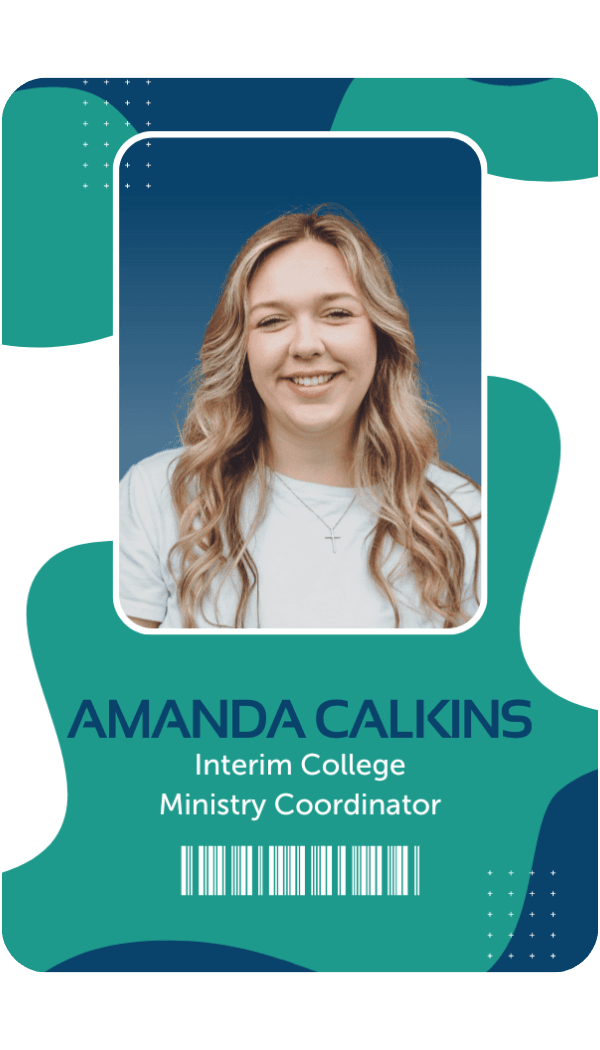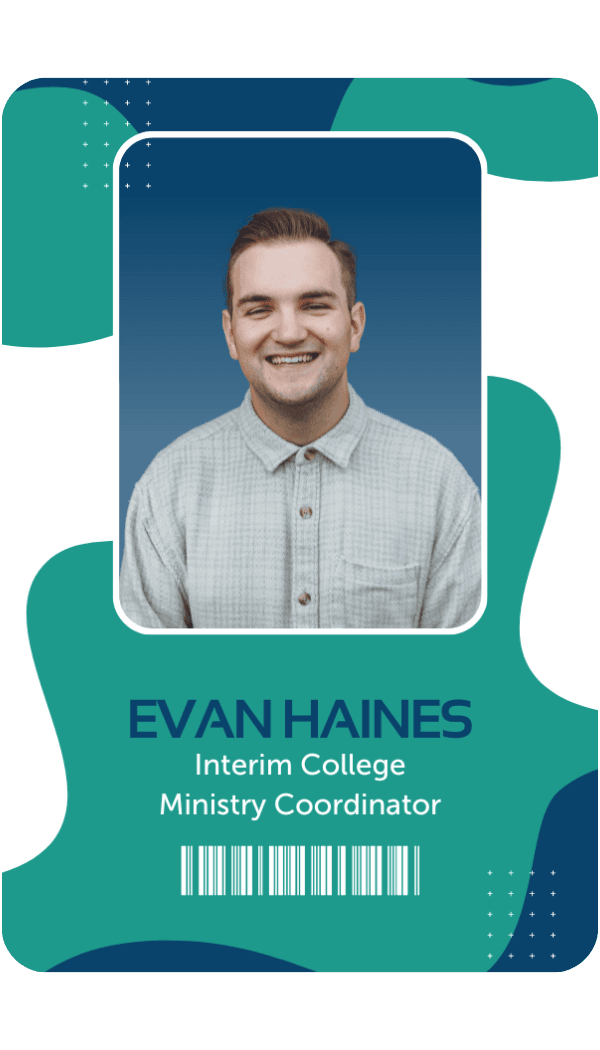 Our Mission
Together we are joining everyday people on the journey to life's greatest potential in Christ by engaging college students on campus. To accomplish this, we strive to make every college student at Westside feel known, encouraged, and cared for.
Our Strategy
Engage
We believe that college students are made for community, as life alone is hard. We want to engage college students to connect them to a group that will make them feel known, encouraged, and cared for.
Develop
We believe it is important to develop disciples who live out the mission of Jesus.
Send
We believe that students who are growing in their walk with the Lord will have a missional heart that drives them to reach people for the Gospel on-campus and after college, in Gainesville and around the world.
More Questions?
Do you have more questions for our team? No worries! Fill out the form below and let our team know how we can help.