Who are the teachers?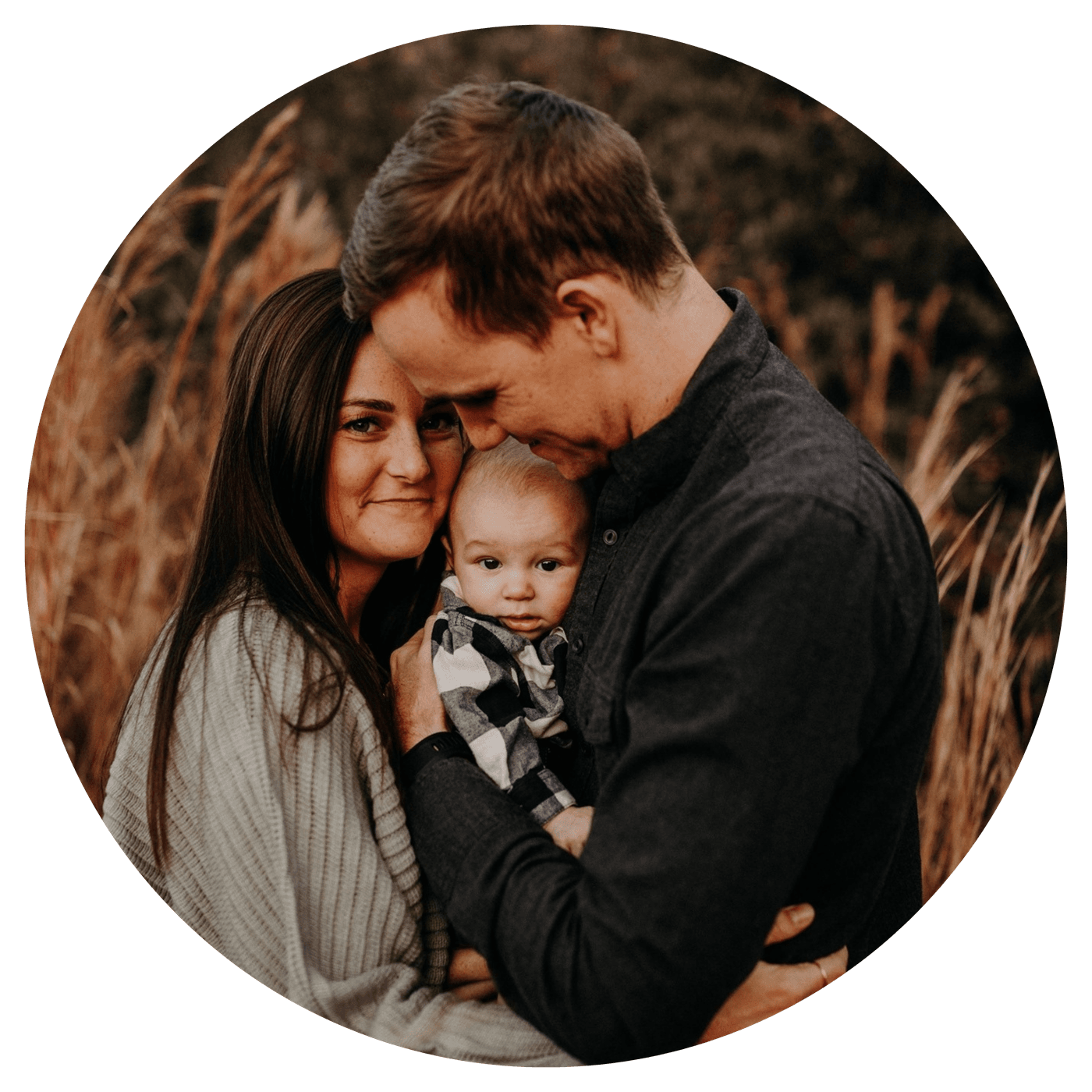 Who is the class for?
When and where do they meet?
Stephen & Ellen's class meets in RM F165 in our Family Life Center at the Newberry Road Campus on Sunday mornings at 8:30AM.
Can I get in touch?
Want to get in touch with Stephen & Ellen about their group? Use the form below to reach out! They would love to answer any of your questions and get you connected.