The Kids' Ministry Team
We love our kids' ministry team! Scroll through and click on any one of our team members photos to learn more and get in touch.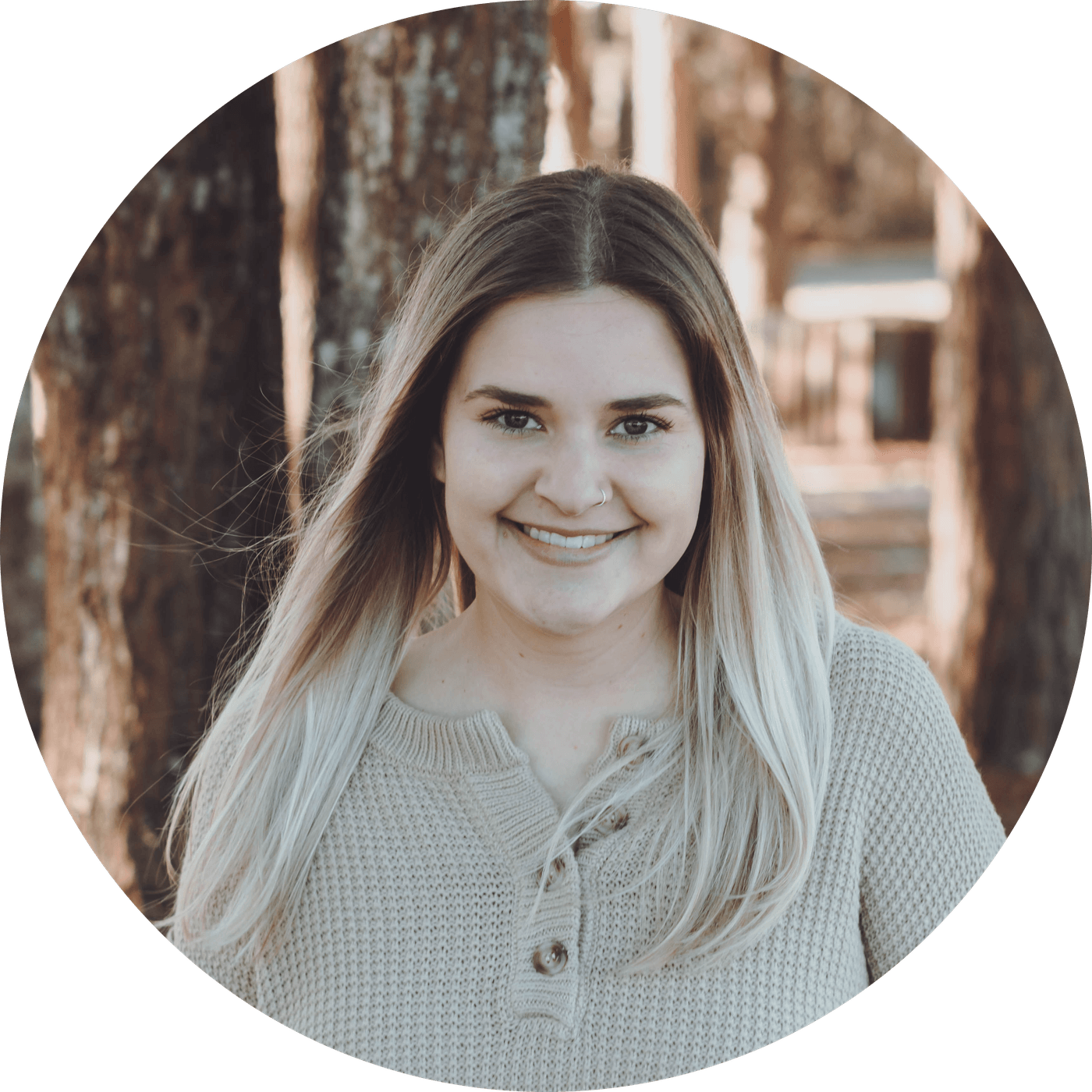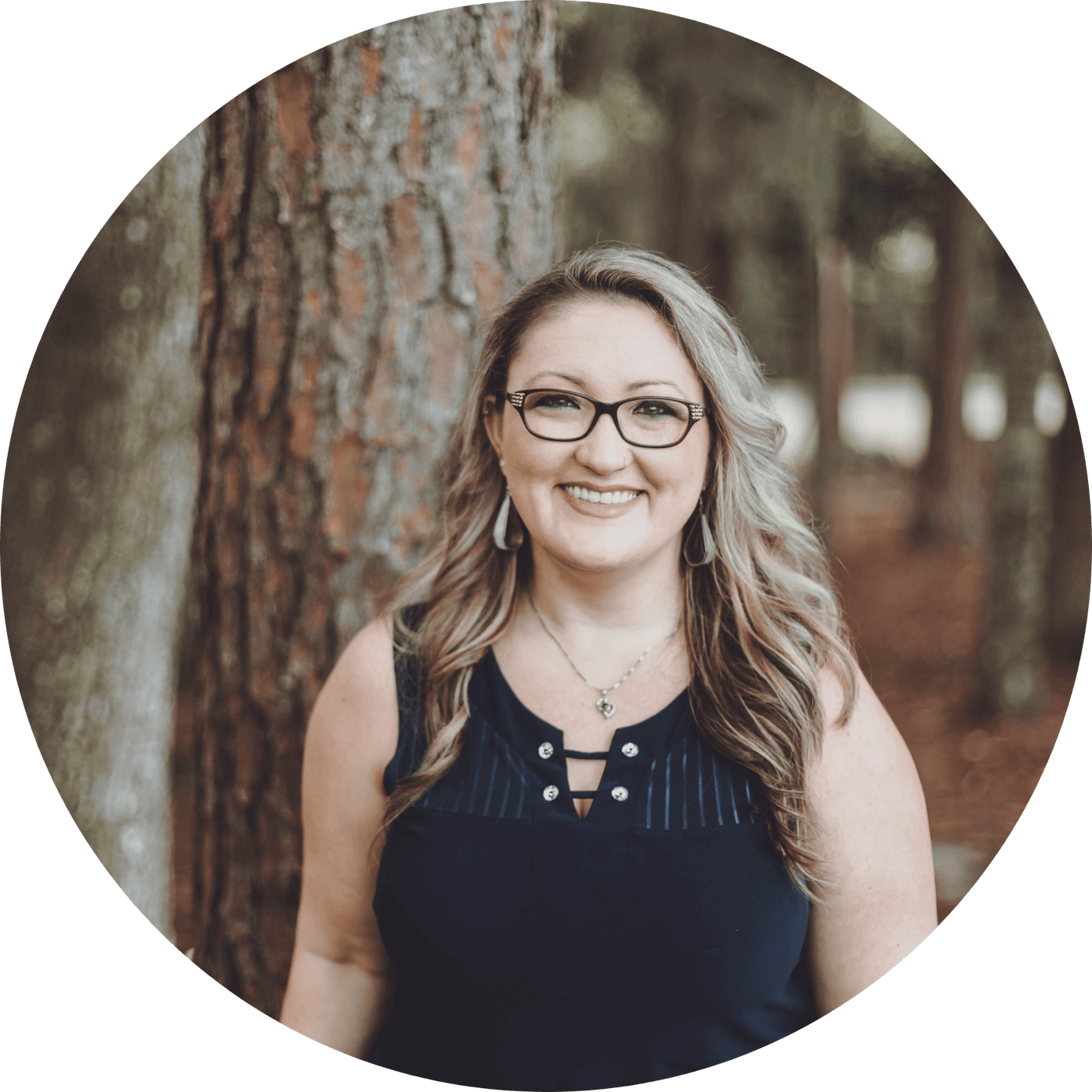 Want to learn more about their ministry?
Do you want to learn more about the kids' ministry? Click the button below!