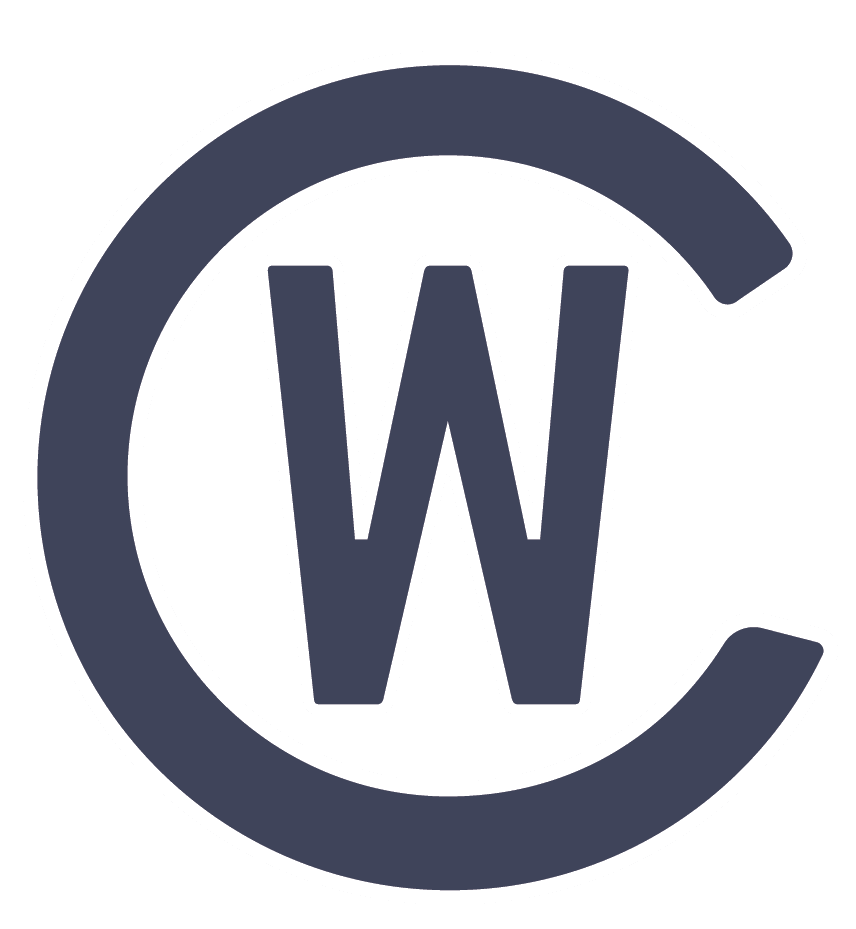 Westside has a long-standing tradition of serving college students for 50+ years. Some of us are from right here in Gainesville and others are from as far away as Asia! Together we are trying to live out (and figure out) what following Jesus looks like as college-age adults. Our mission is to join everyday people on the journey to life's greatest potential in Christ by engaging campus. Click the button below to meet our team and learn more about what we believe and what we are trying to do.
Connect in A Life Group
Our desire at Westside is for everyone to get plugged into a Life Group. Life Groups are small groups of people who gather together weekly to grow closer to each other and to Jesus. We feel strongly about Life Groups because we take seriously Jesus' command to "make disciples." Our groups are designed in such a way that community is built as you grow deeper in your understanding of God. This community is important because God uses other people to encourage us, challenge us, and care for us. Click the button below to get connected today.
Are you new?
Are you new to Westside and would you like to get connected to our college ministry? We would love to hear from you! Fill out the form attached to the card below and our team will be in touch soon.
Serve
Events
We want to provide every college student a place for community. With this calendar, stay up-to-date on all of the events, groups, and services there are specifically for you!
Merch
Are you hurting?
We know that with the current global situation, many students may feel stressed, lonely, or simply disconnected from their church family. We want you to know that we are here for you and want to care for you in whatever capacity we can! If you would like to speak with someone personally from our college ministry staff team, you can follow the link below to let us know who you would like to speak to and we will reach out to you as soon as we have the chance.
More Questions?
Do you have more questions for our team? Click the button below and let us know how we can help.