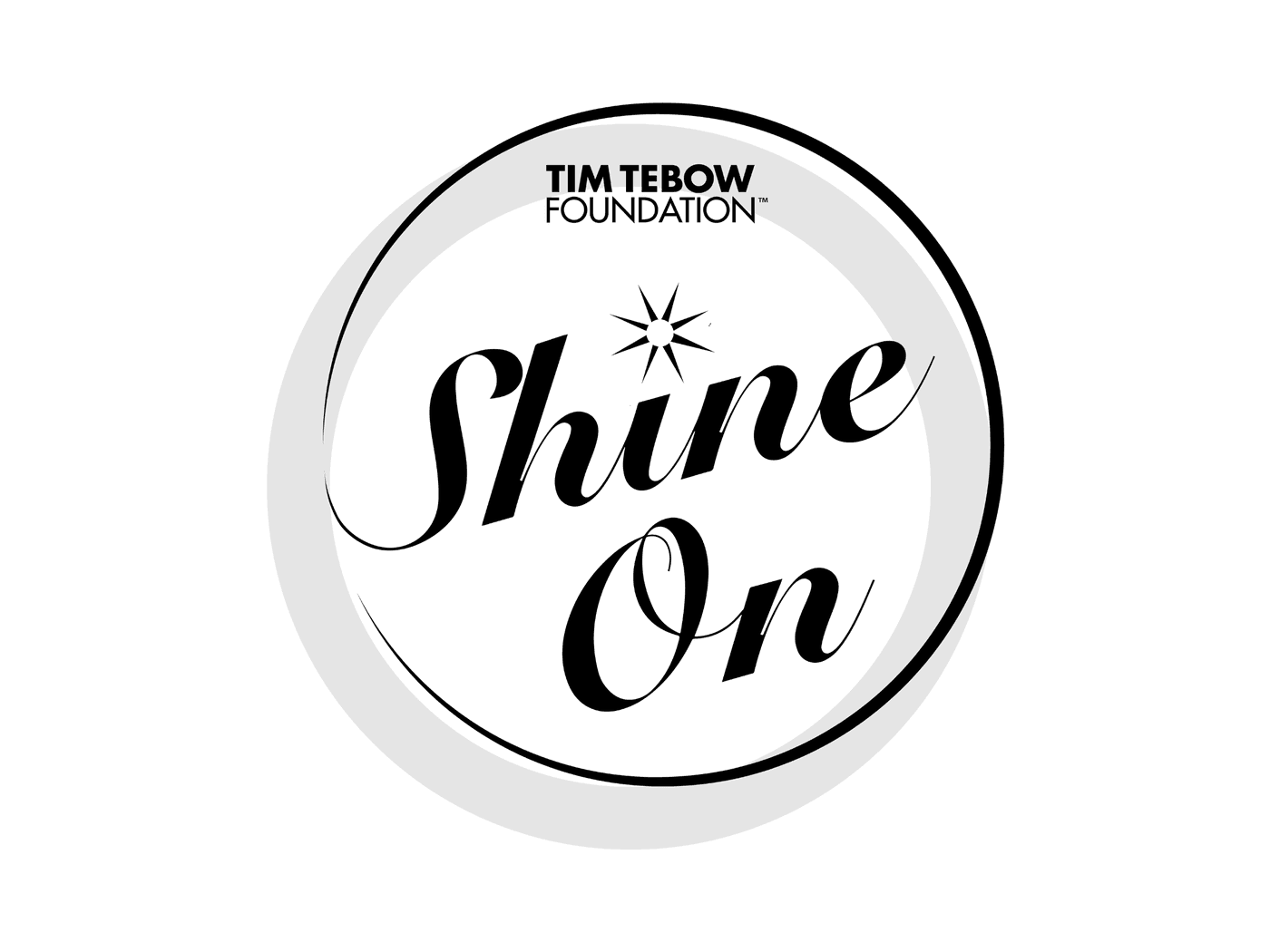 About
Shine On is a ministry for those with special needs. At Westside, we are working with the Tim Tebow Foundation to serve these ladies and gentlemen. We are prayerfully excited about the work that God is doing through this ministry!
Life Group
Night to Shine Full Site
Get up to date with all things Night to Shine 2023! Click the card below to explore the full site.
Ask A Question
Want to learn more about Shine On or wondering how you can be involved? Ask a question by filling out the form below!