Meet our leadership
Say hello to the leadership team at Westside. Do you have questions for our team? Contact us by clicking here.
David Chauncey - Lead Pastor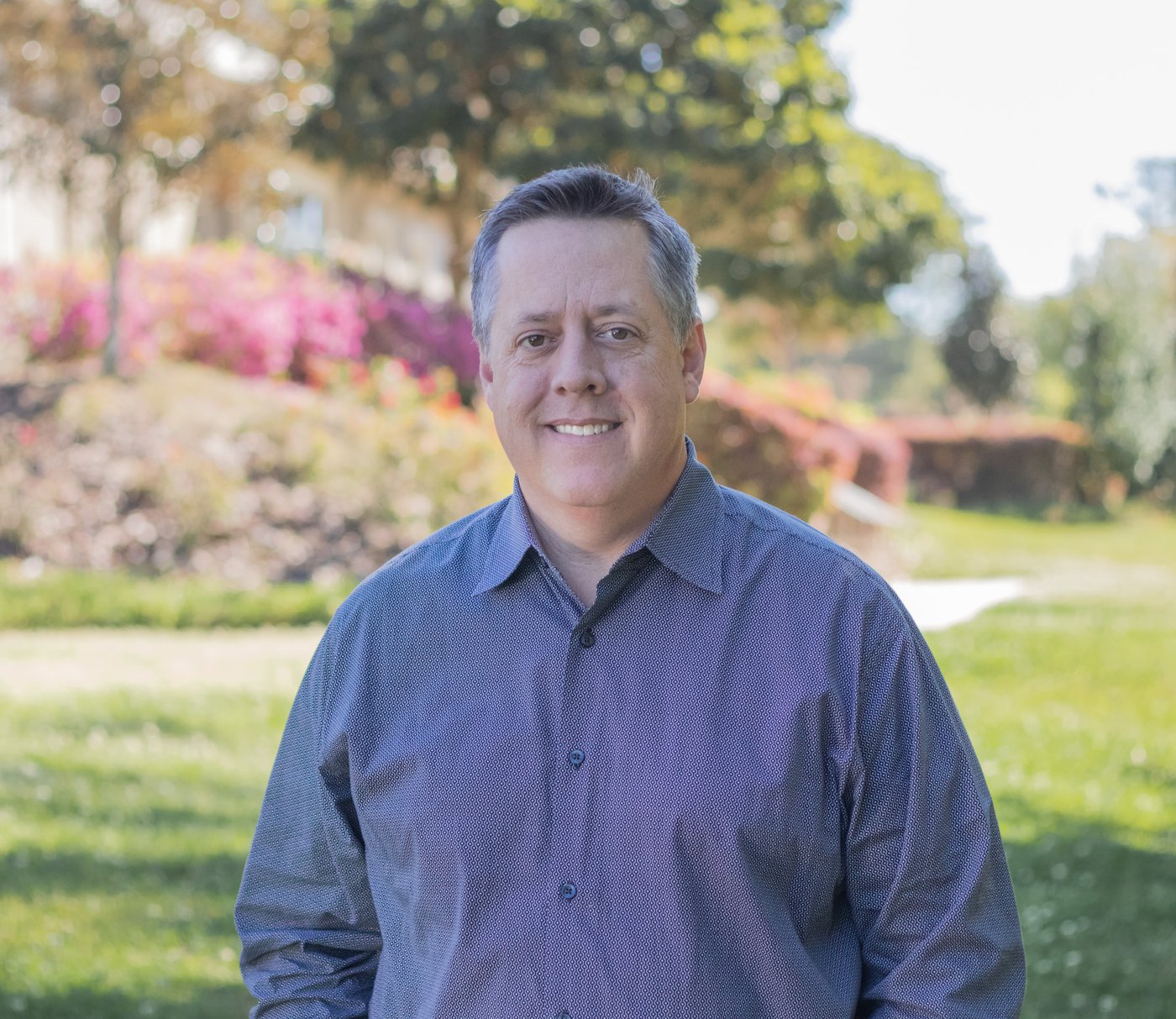 David has enjoyed serving wonderful churches in Virginia, North Carolina, and Georgia. He attended Southwestern Seminary in Fort Worth, TX, married his wife Sara, and they have five children ranging in ages from fifteen to twenty-six. David also received his D.Min from Southeastern Seminary.
David's primary passion and giftedness is shepherding God's people through relevant, clear Biblical teaching from the Bible. He has traveled to many places around the world leading others in missions, ministry, and evangelism. David has a heart for families, strengthening marriages, and equipping all generations to be ambassadors and champions for Christ in their communities.
John Park - Kid's & Family Pastor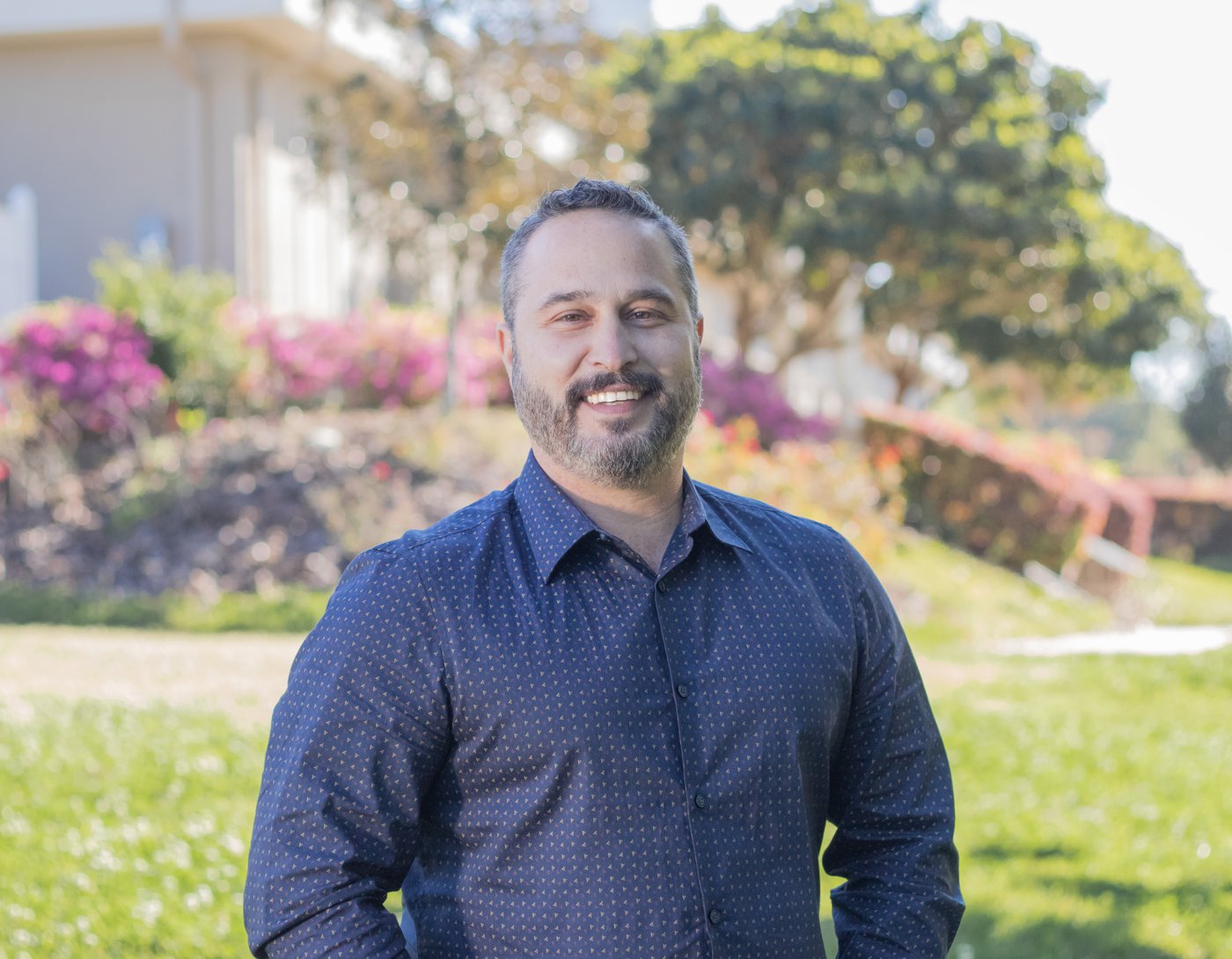 John Park has served as the Family Pastor at Westside Baptist Church since 2010. John and his wife, Kristi have been married since 1997 and they have been blessed with six children. When John has free time, he likes to golf, paint, and coach his children's sports teams. He graduated from high school in 1992 and quickly left the next fall to pursue ministry and warmer weather. He graduated from Dallas Baptist University, as well as Southeastern Theological Seminary.
His passion is equipping the family for service to the Lord.
Jaime Mills - Preschool Director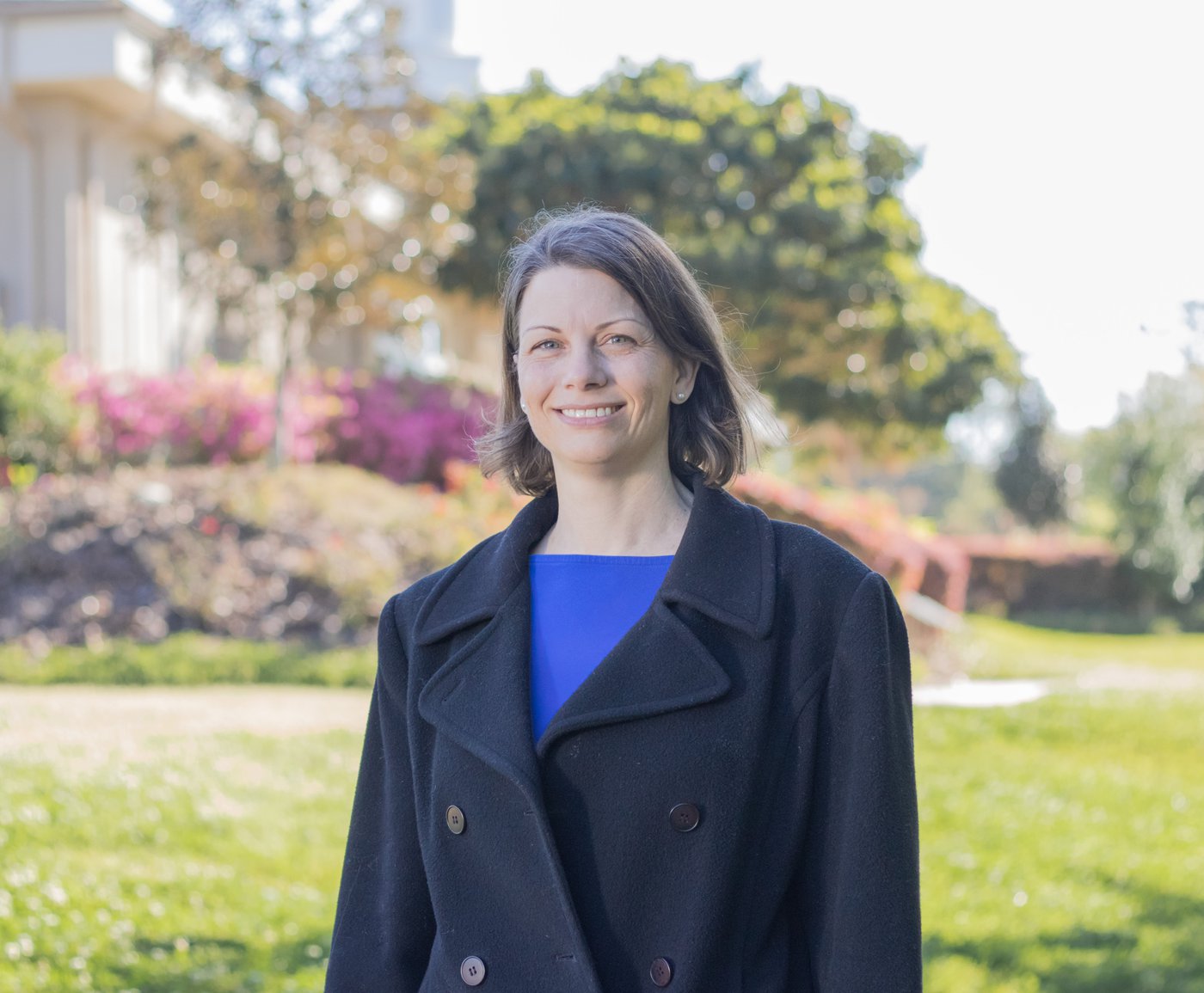 Jaime came to Westside in fall of 2014. She loves investing God's foundations of love and truth in Jesus to preschool children. When working at the church, Jaime enjoys teaching preschoolers and volunteering with after school Bible clubs.
​
Jaime graduated from Florida State University, and has lived all over the world. At home, Jaime and her family spend their time getting together for dinner with friends and doing projects together.
Zack Jernigan - Youth Pastor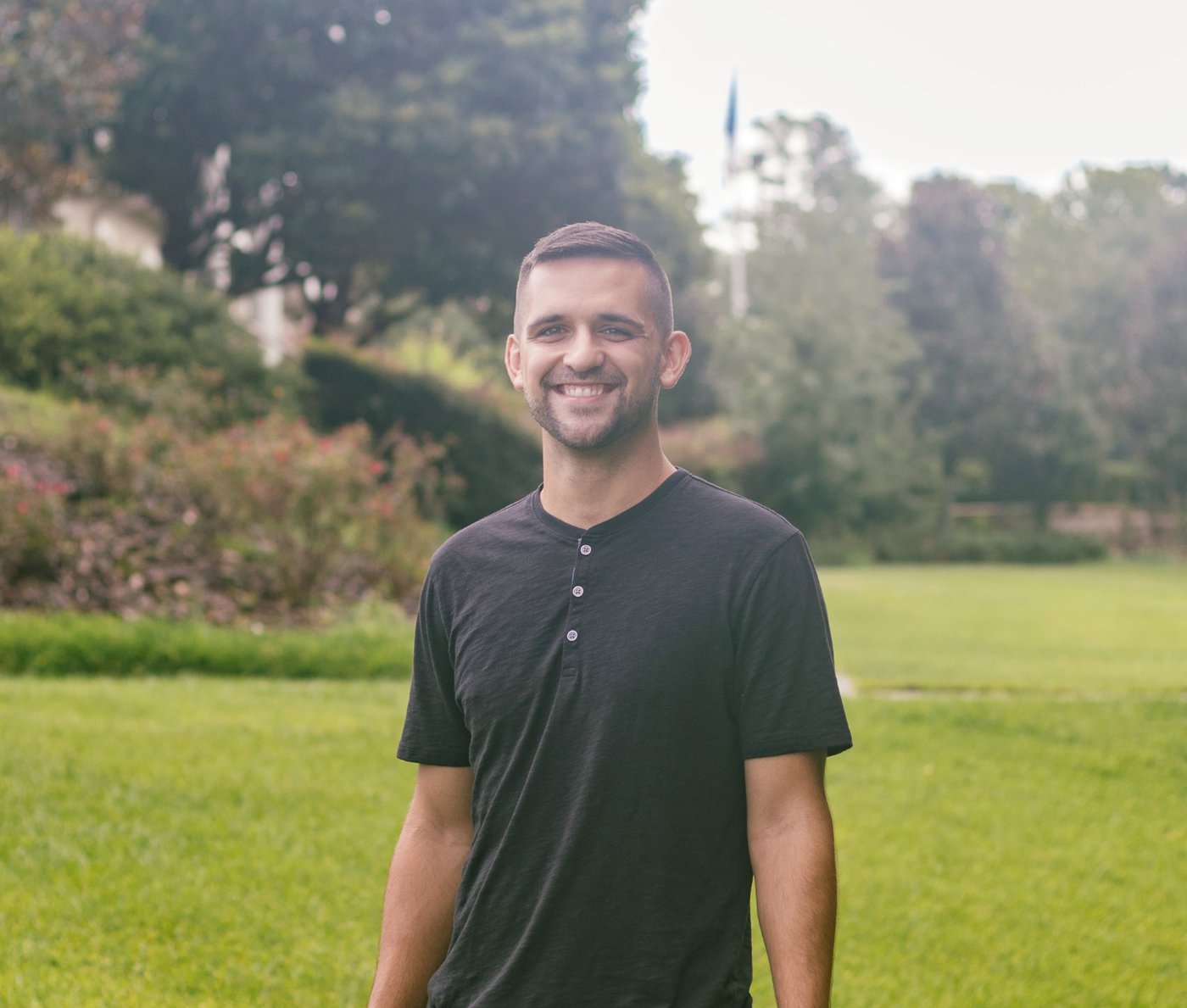 Zack has been with Westside since fall of 2014 when he came onto the youth team as an intern. He and his wife Genet were married in 2016, and they love leading their youth LifeGroup together. Zack received his bachelor's degree in religion and business from Liberty University, and is currently working on a Master of Arts in Theology at Truett McConnell University online.
​
Zack loves seeing people come to faith in Christ, and cheers quite loudly when people get baptized. When he's not doing church work, he's often shooting photos or playing a basketball game.
Zach Allen - Ministries & Administration Pastor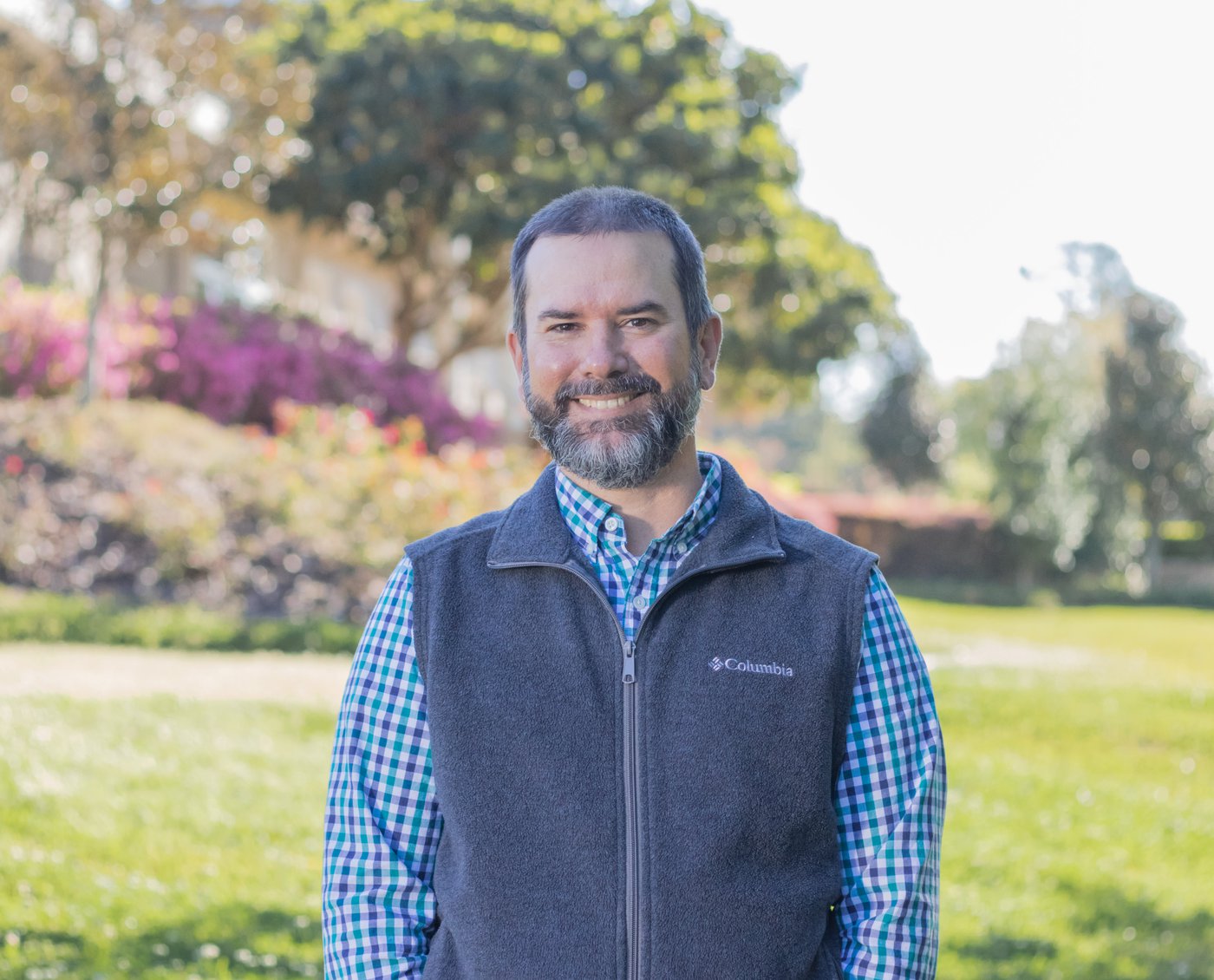 Zach began as Westside's College and Young Adult Pastor in June 2017. He is originally from Oviedo, Florida and is a graduate of Florida State University & Southeastern Baptist Theological Seminary. Zach and Shelley have three children: Jackson, Walker and Caroline. The Seminoles are their favorite team, but the Gators are their second favorite, just ask Caroline. After 15 years leading in College Ministry in both Gainesville and Tallahassee, Zach has stepped into a role at Westside helping to encourage & equip our ministries to reach their full potential. Zach is passionate about seeing the church engaged in gospel-centered work in our greater Gainesville community and around the world.
Jeremy Large - College Pastor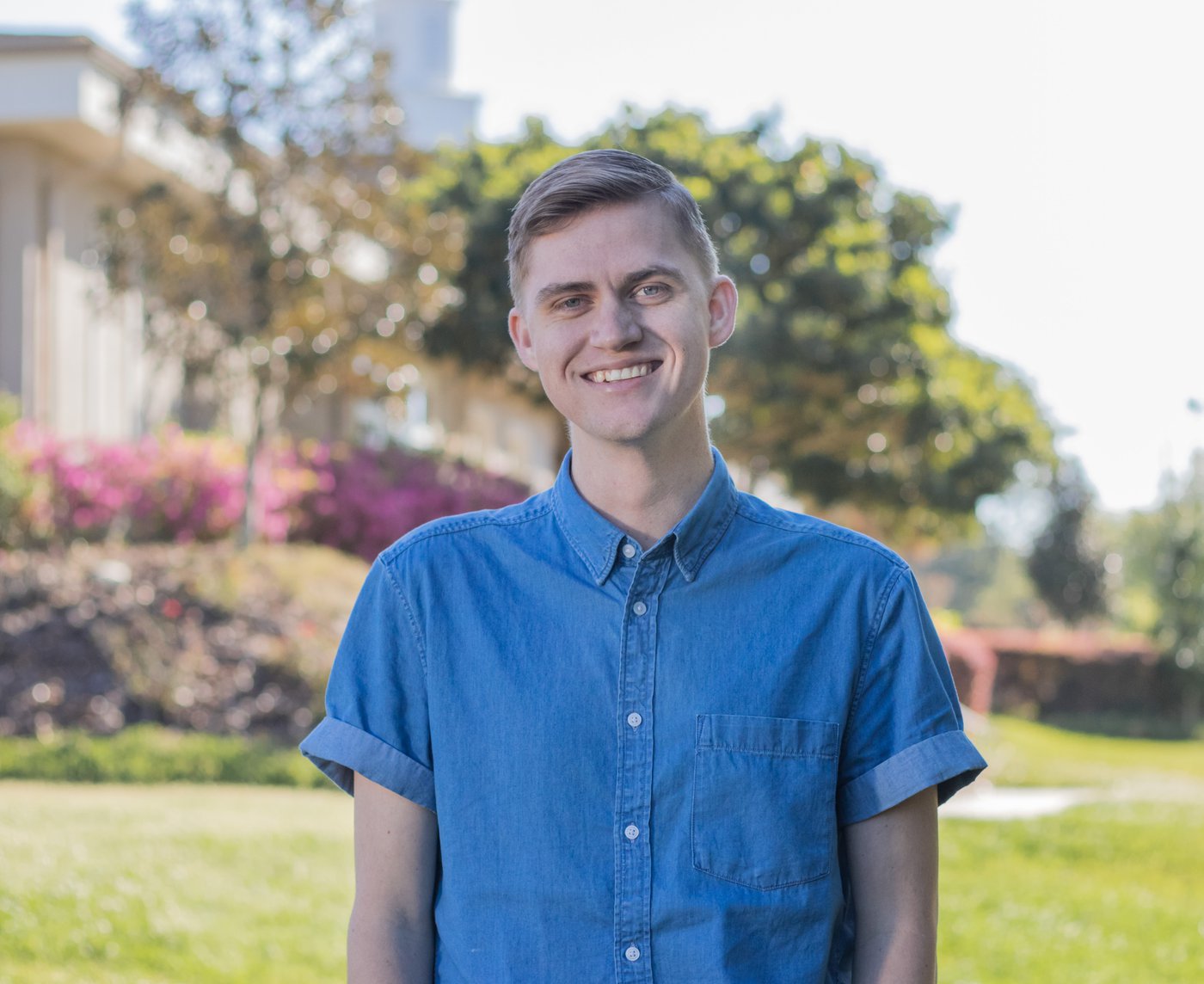 Jeremy has been on staff with Westside since 2016. He is passionate about seeing students know Jesus deeply and to be transformed more into His image. He attended Moody Bible Institute in Chicago, IL. He earned his BA in Biblical Studies.
Outside of working with college students, Jeremy loves to spend time with his friends and family in any kind of social situation. He also enjoys playing basketball, ultimate frisbee, and disc golf. Outside of sports, you will find him reading, watching films, or his favorite TV show, The Office.
Jordan Massey - Southwest Campus Pastor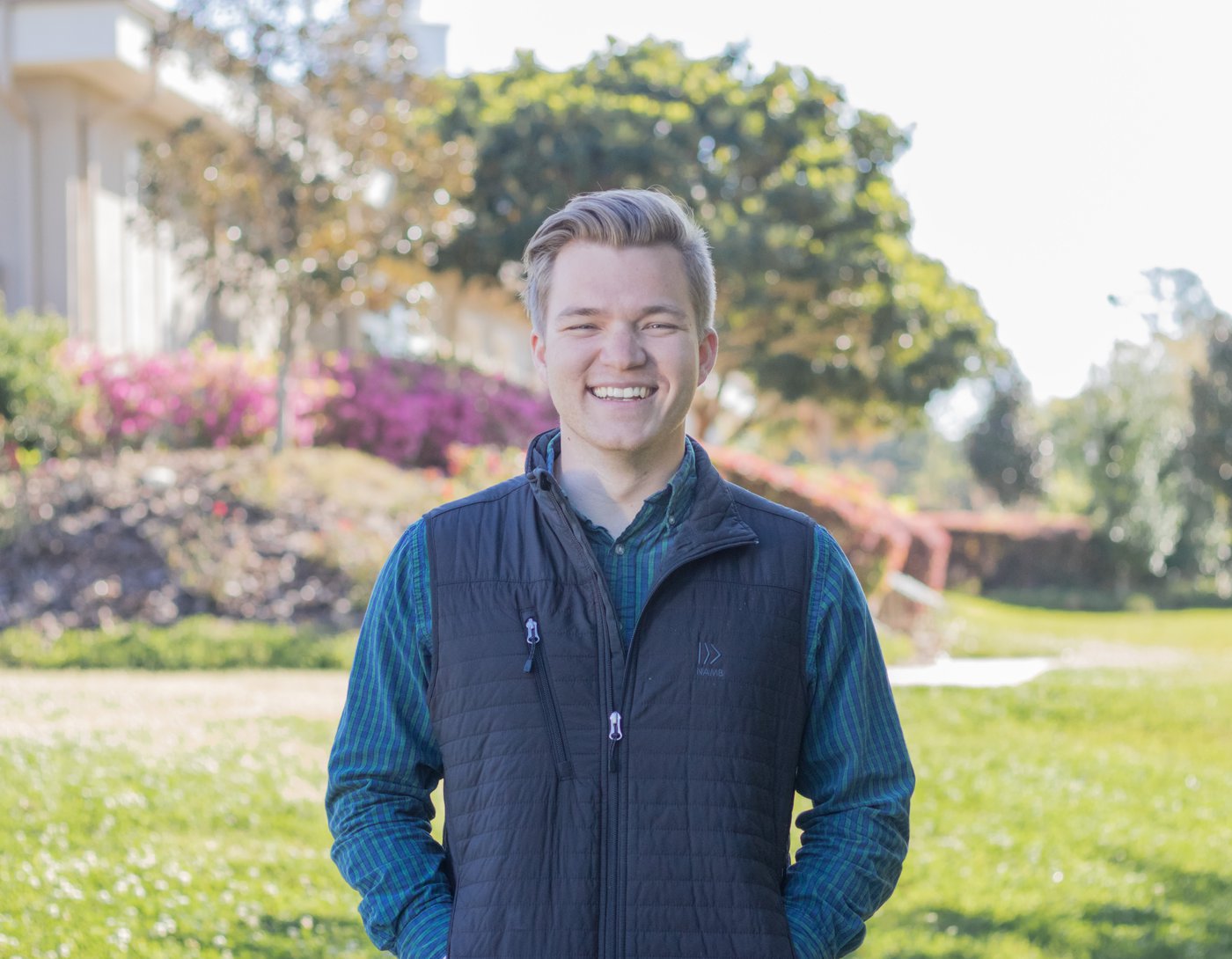 Jordan has served on staff since June of 2017. He is passionate about the local church and church revitalization. He received both his Bachelors in Biblical and Theological Studies and M.Div from Palm Beach Atlantic University. He and his wife, Andrea, were married in 2015 and have one daughter, Eloise.
Outside of work, Jordan is passionate about film, sports, and anything that involves spending time with others.
Asa Walker - Community Development Pastor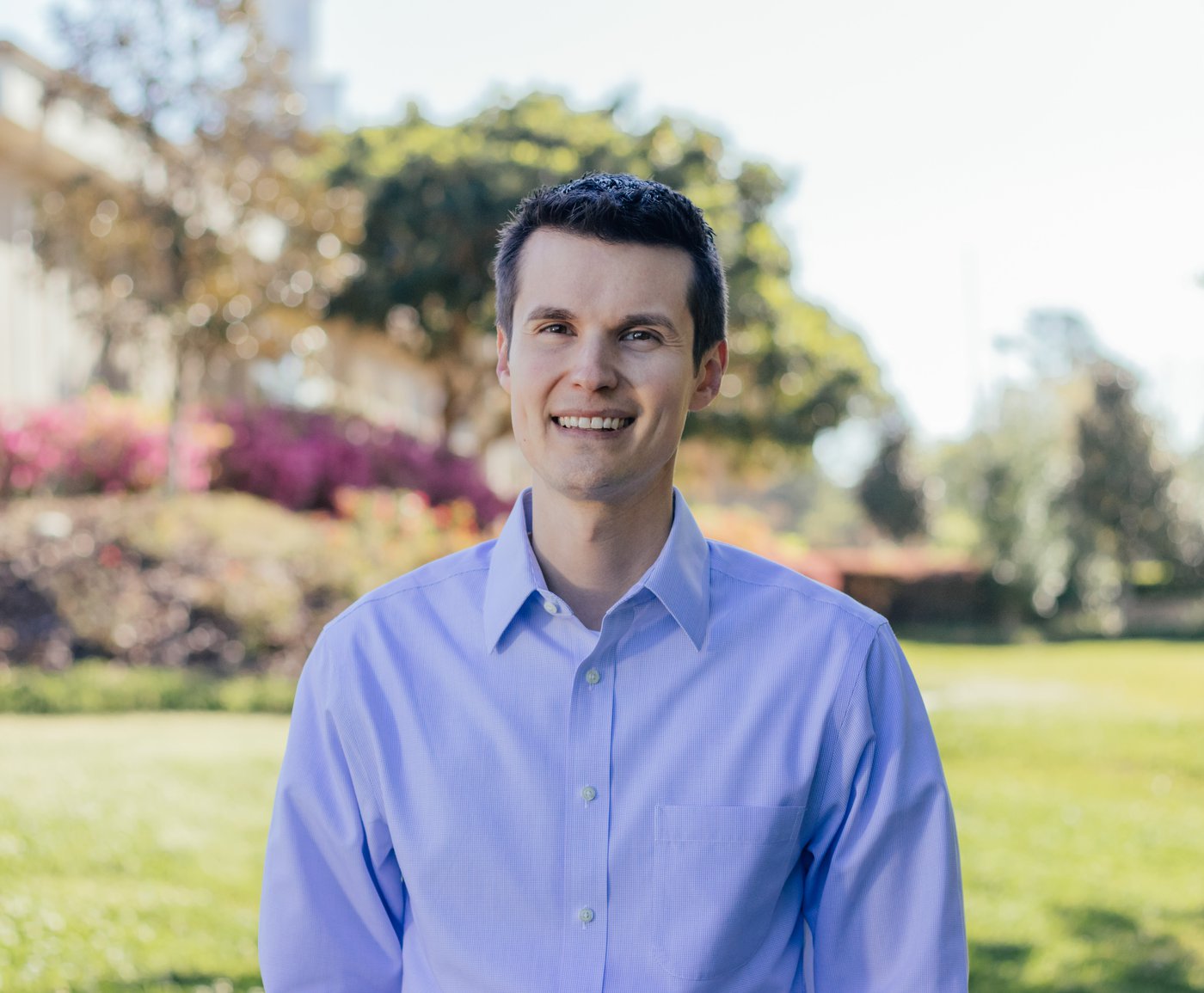 Asa began at Westside in 2008 as an intern to the senior pastor. Asa holds a bachelor degree in communications from the University of Florida and a Master of Divinity from Liberty Baptist Theological Seminary. In addition to his degree work, Asa has attended seminars in global apologetics at the Oxford Centre for Christian Apologetics, Wycliffe Hall, University of Oxford.
Asa's passions include coffee, speaking, working with students on middle and high school campuses, and training others in leadership. When Asa is not at Westside, he can usually be found volunteering at a school or writing sermons in a coffee shop.
Sara Chauncey - Women's Ministry & Guest Experience Director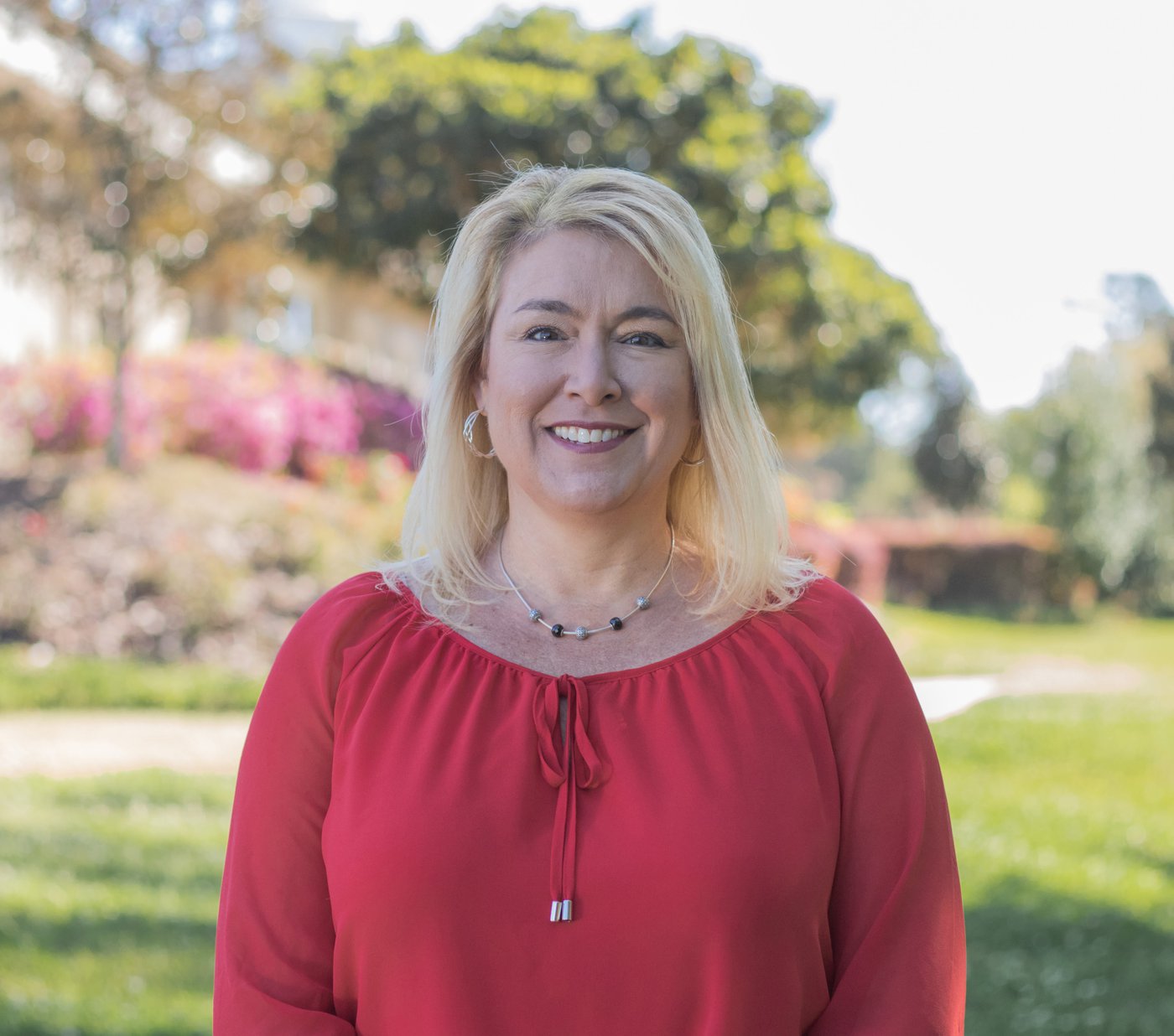 Sara joined the team in early 2018. She's got a passion for making everyone feel welcome at Westside, especially if they're new to church in general. Sara studied at Southwestern Theological Seminary in Texas.
Sara loves spending time with her family, as well as teaching the Bible and training women in the Precept Bible Study Method.
Adam Langston - Recreation Pastor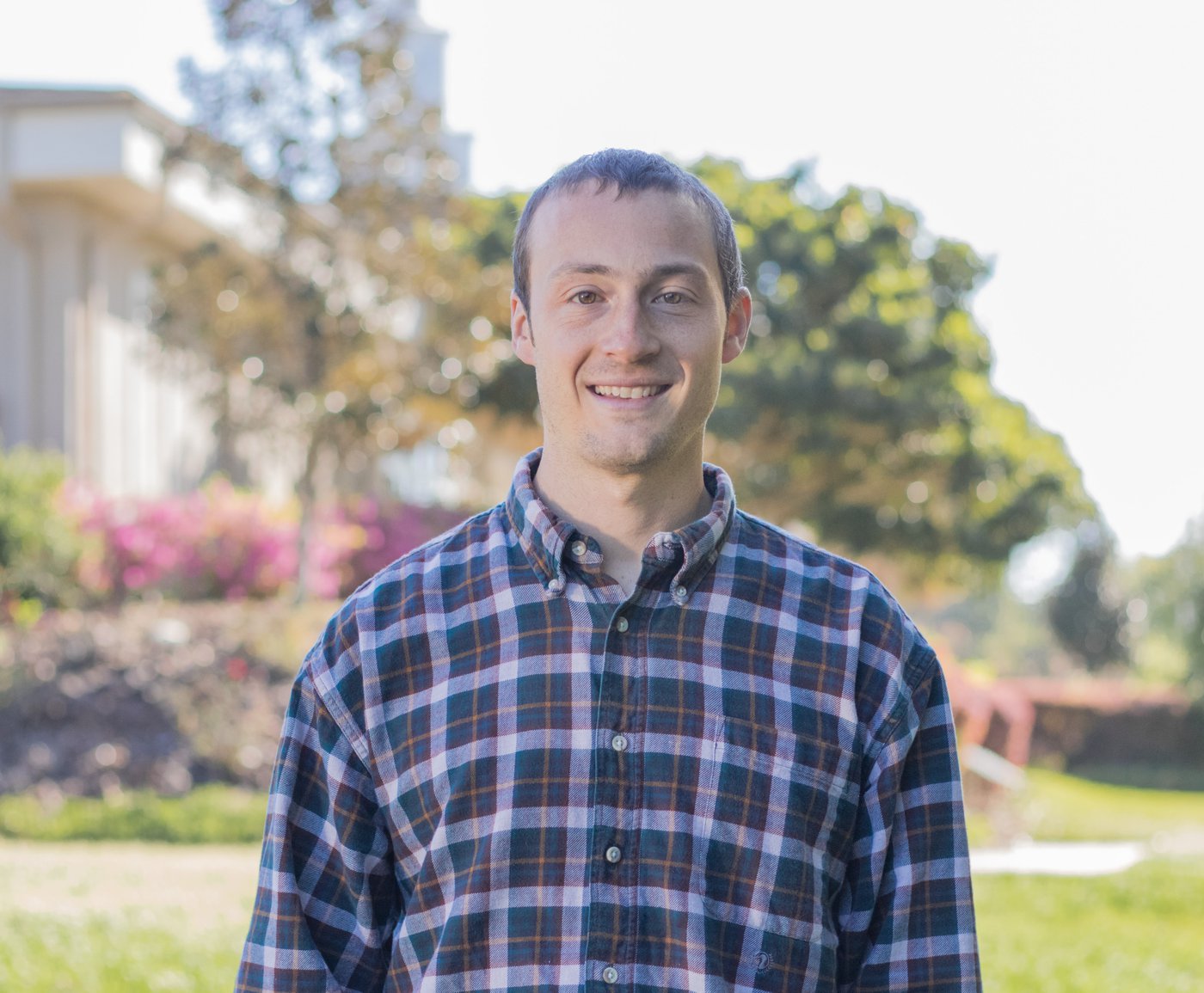 Initially an intern, Adam joined the staff in 2009. Adam is married to his wife Sarah and they have two children, Marlee and Van. He loves being able to use his passion for sports as a means to share the hope of Jesus Christ with others. Adam holds a bachelor's degree in Health Education and Behavior from the University of Florida and a master's degree in Sport Management from Georgia Southern University.
In his free time he loves spending time with his family and competing in Westside's many sports programs.
Cara Sarmiento - Internationals & Missions Director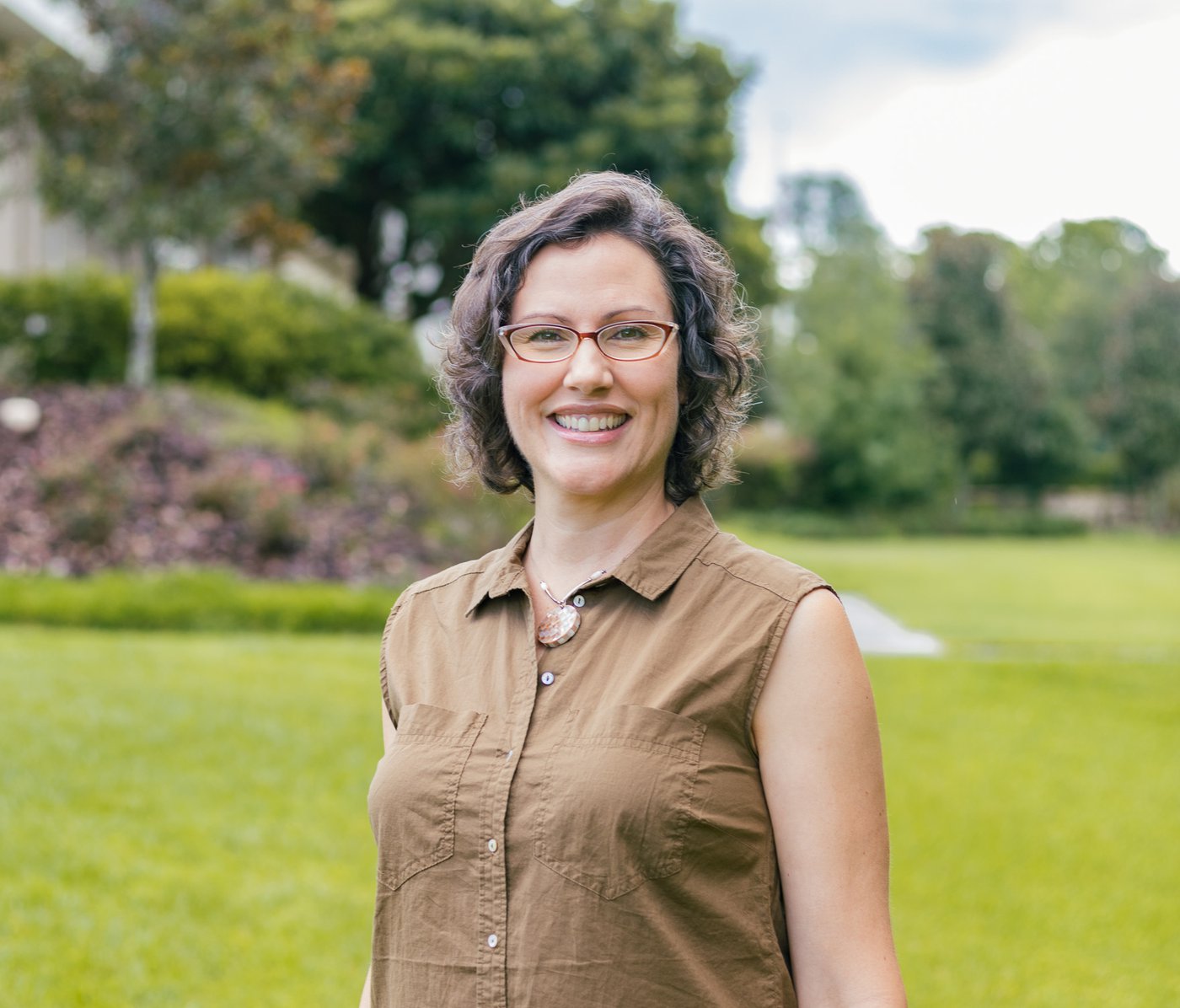 Cara Sarmiento has been a member of Westside Baptist church since 1990, serving in choir, young adults, college, nursery, youth, and now, as the international ministry coordinator. She graduated from University of Florida in 1993 with a degree in health science, specifically occupational therapy. She works part time in Home health OT working with the senior adult population.
She and her husband, Julio, have been married since 1993 and are blessed with three children. In her free time, she likes to read, swim, paint, walk her dog and have people over for time to hang out.
Cameron Croley - Tech & Production Director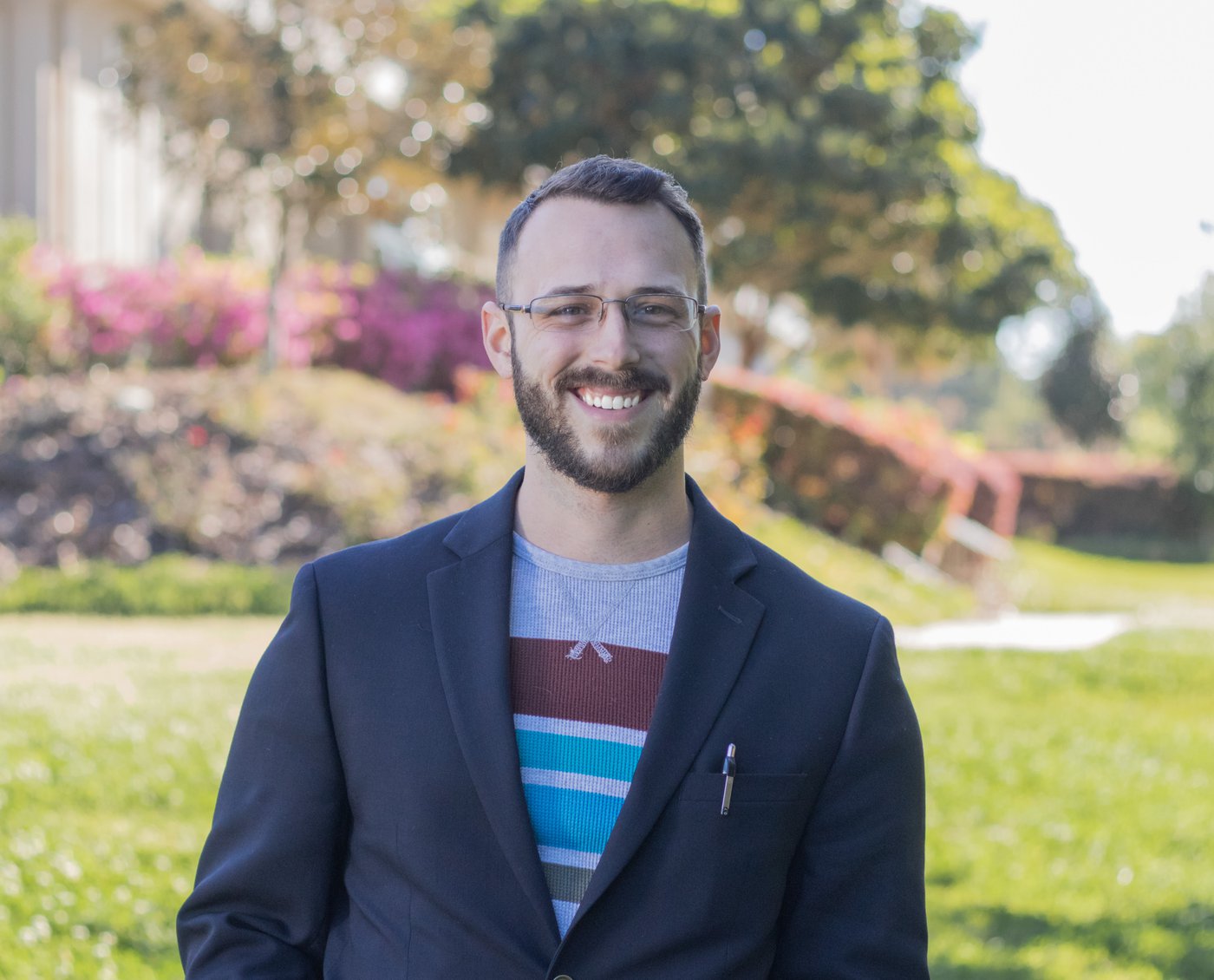 A military veteran, Cameron had interned in the Media Ministry during the Summer and Fall of 2014 before his career in the Air Force. As time passed, Cameron found himself at Westside after his service, this time as the Technical Director and Production Manager for the church. Cameron holds a bachelor degree in Music Industry and a minor in Business Administration from Troy University.
He is always looking to improve production and quality of events here at Westside and is forward thinking. He has a passion for music and literature and is a classically trained guitarist.
Brenda Kirby - Director of HR & Finance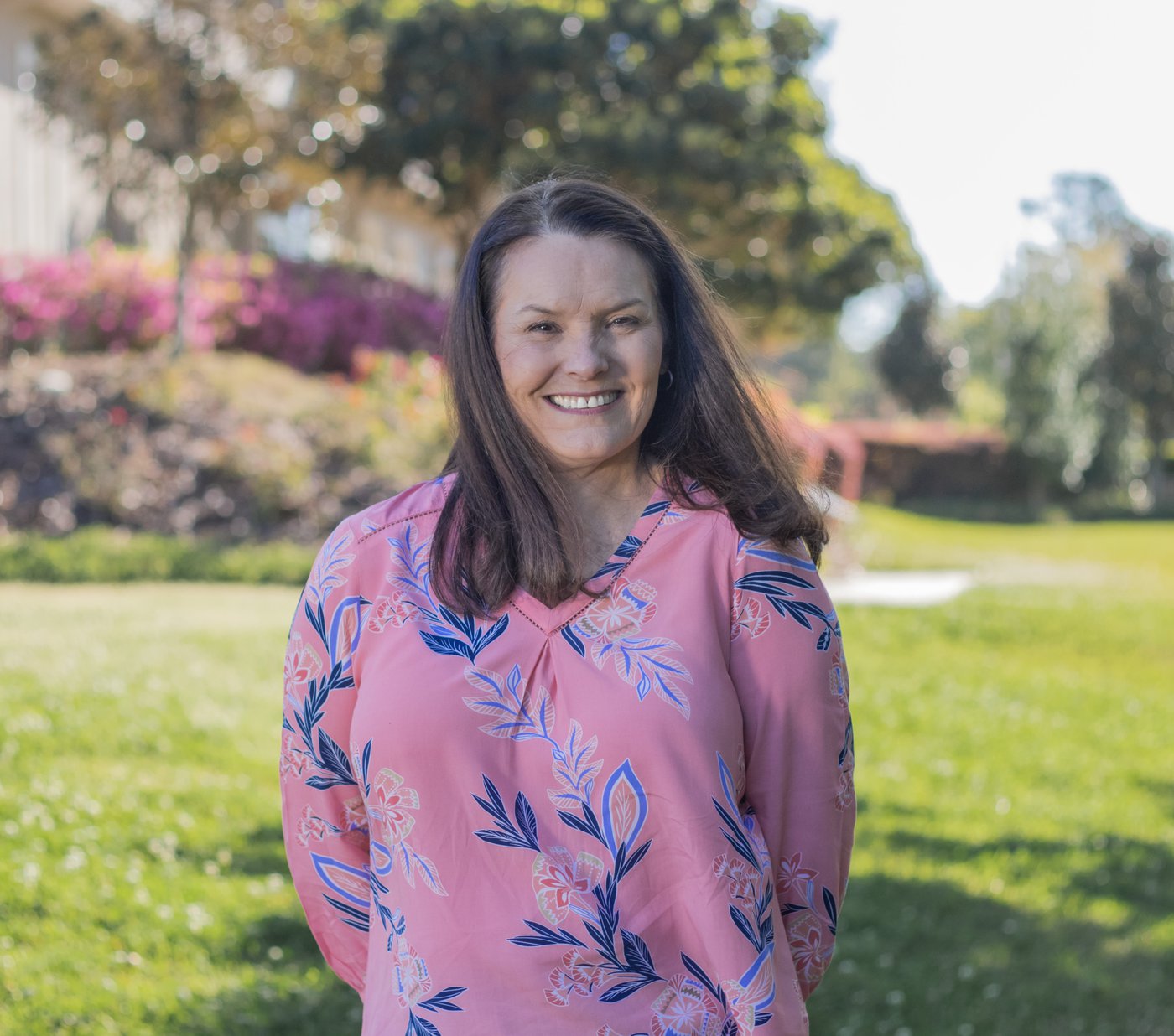 Brenda has a long tenure at Westside, first coming on staff in 1984. She's also enjoyed volunteering in our preschool, women, missions and adult ministries.
In 1983 she met and married her husband Garry, and both are native Floridians. Between work and family, Brenda and Garry enjoy spending time camping and enjoying God's great outdoors. She also enjoys and relaxes through her hobby of scrapbooking the family's vacations.
Contact Us
Would you like to get in touch with one of our team members? Click the button below and let us know. We would love to hear from you!