About What We Didn't Say on Sunday
Sit down with Pastor David and Pastor Jordan as they talk about parts of their message they weren't able to get to this past Sunday!
Simply click the icon of your go-to streaming platform to listen!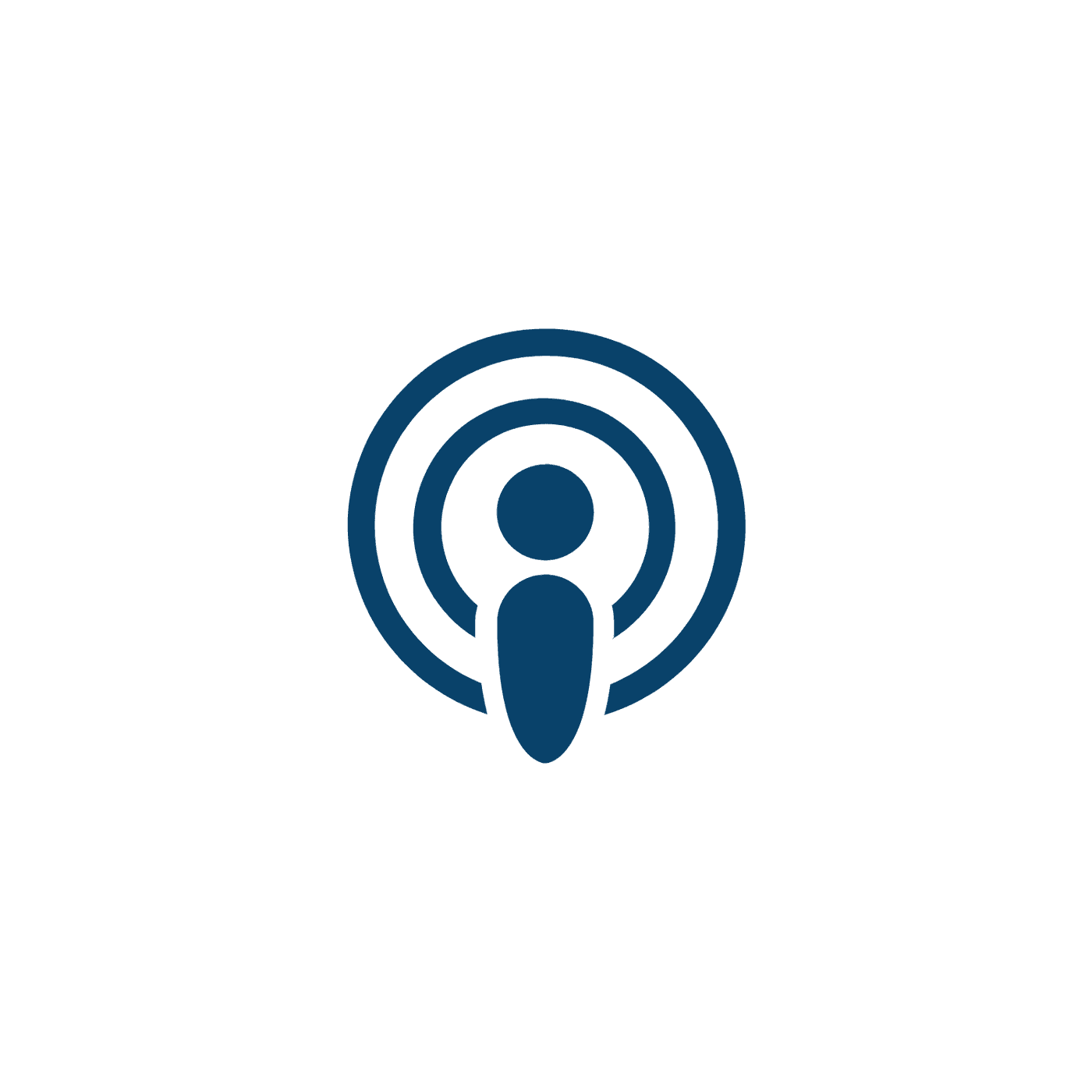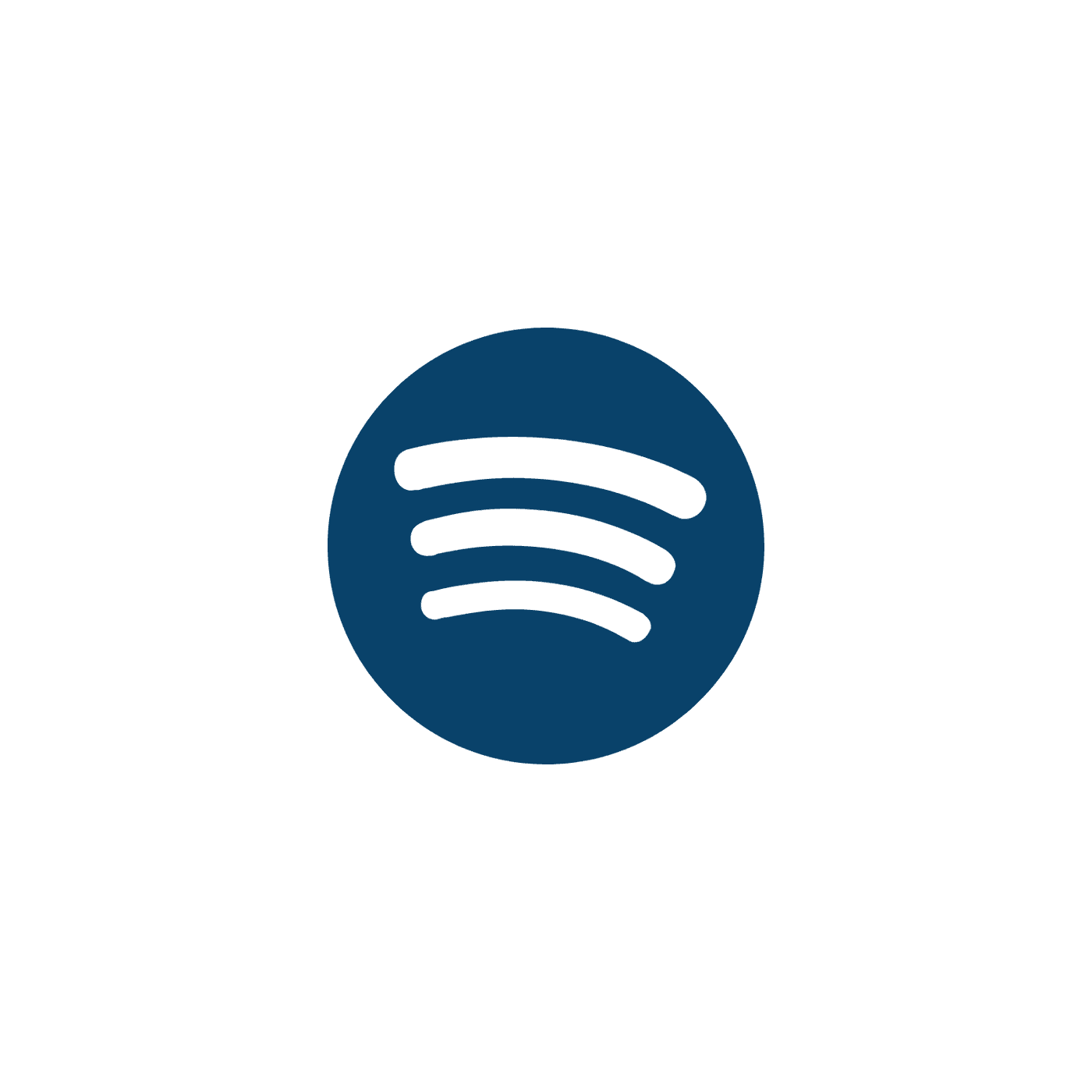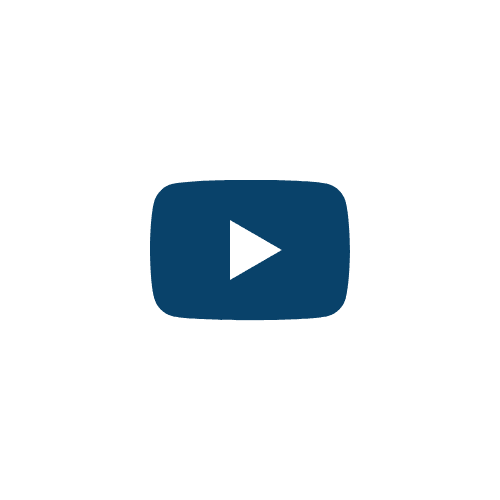 Want to ask a question about the sermon?
One of the segments on the show is answering your questions about the sermon! If you have a question, be sure to submit it by 12pm on the Monday after the sermon. Get in touch by clicking the button below. Plus, you get bonus points if you submit a video!