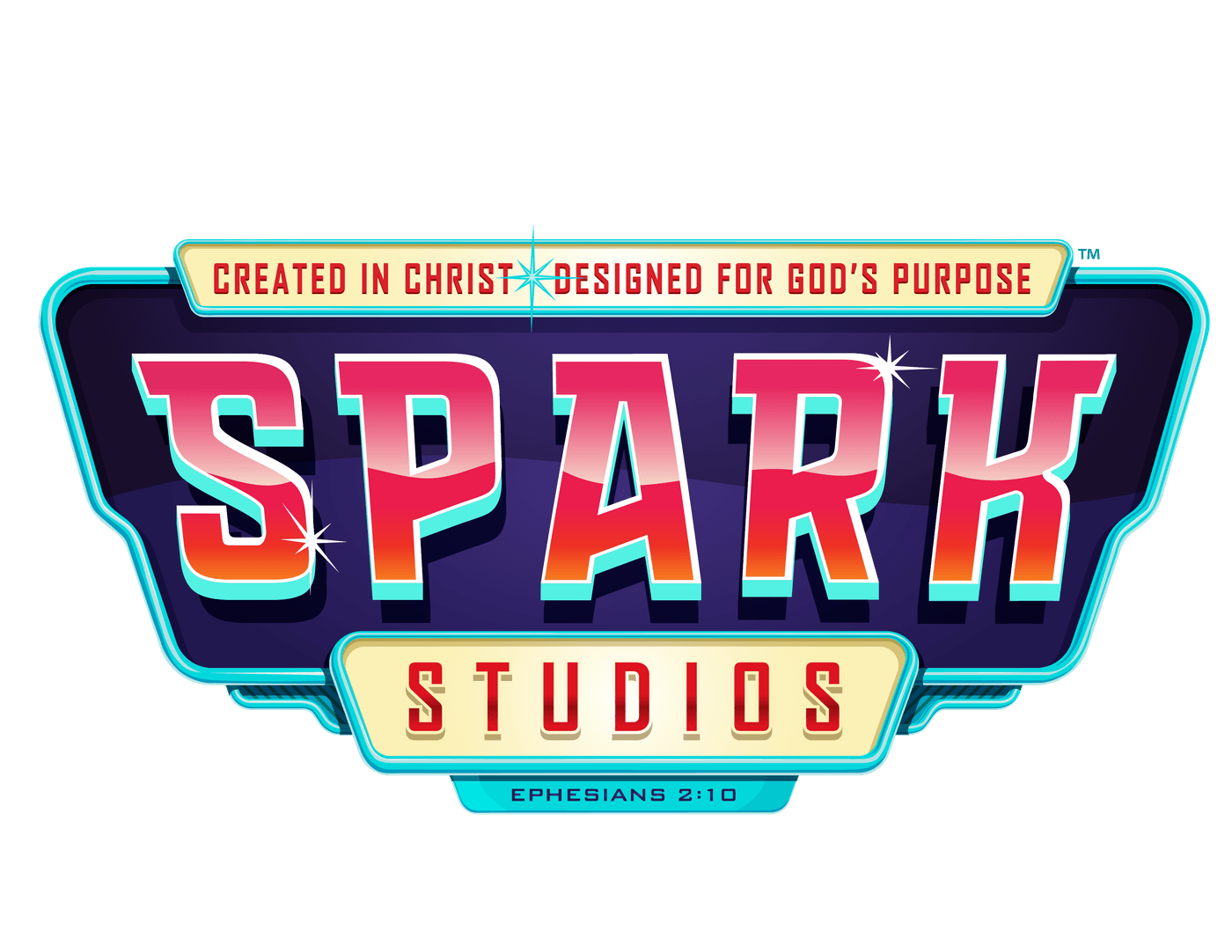 About VBS
Join us June 20th-24th for Spark Studios! From 8:30am-12:00pm each day, the kids will enjoy worship, crafts, Bible study, and rec time. This will be a great time for your children to live out this year's motto: Created in Christ. Designed for God's Purpose.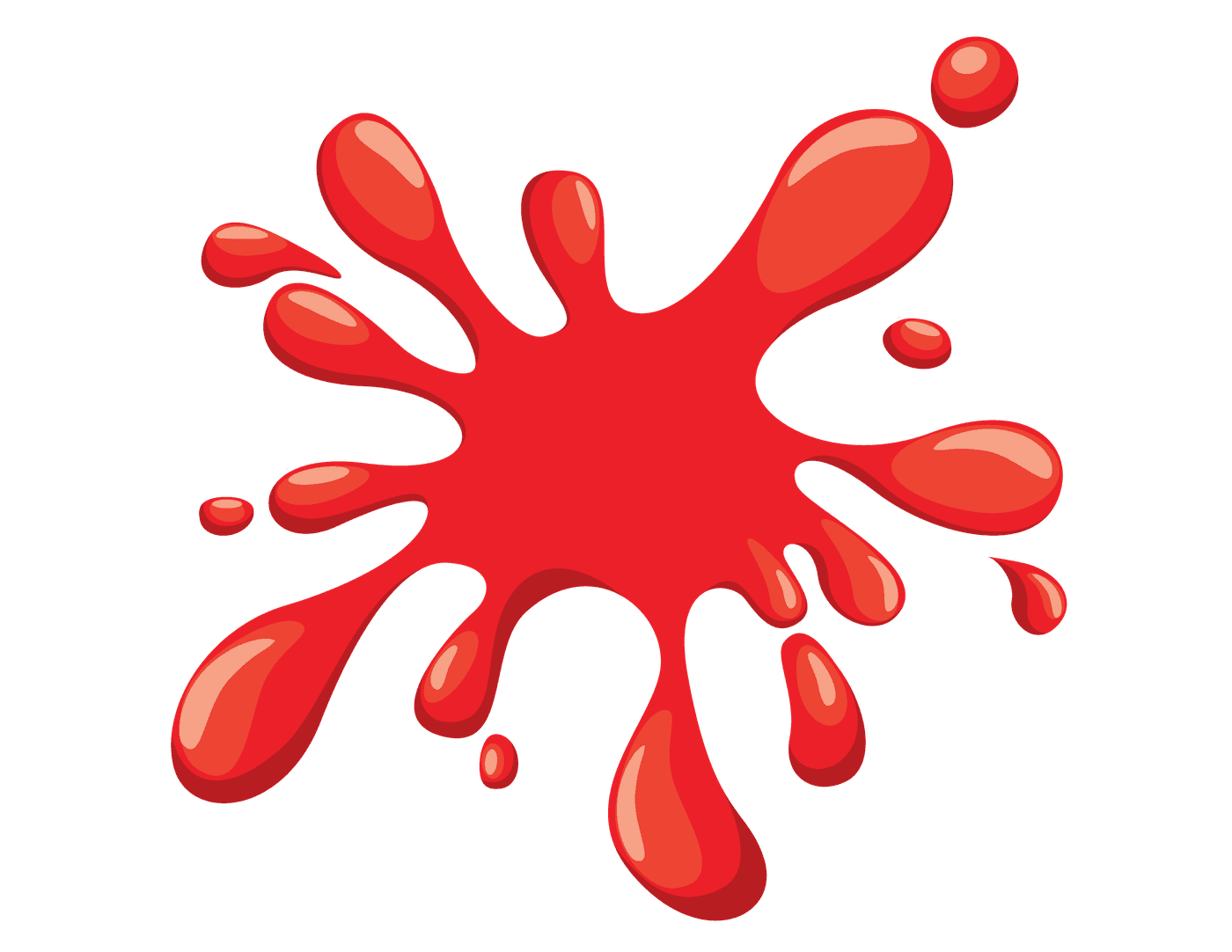 Who can participate?
All children who have completed Pre-K through 5th grade are welcomed to join!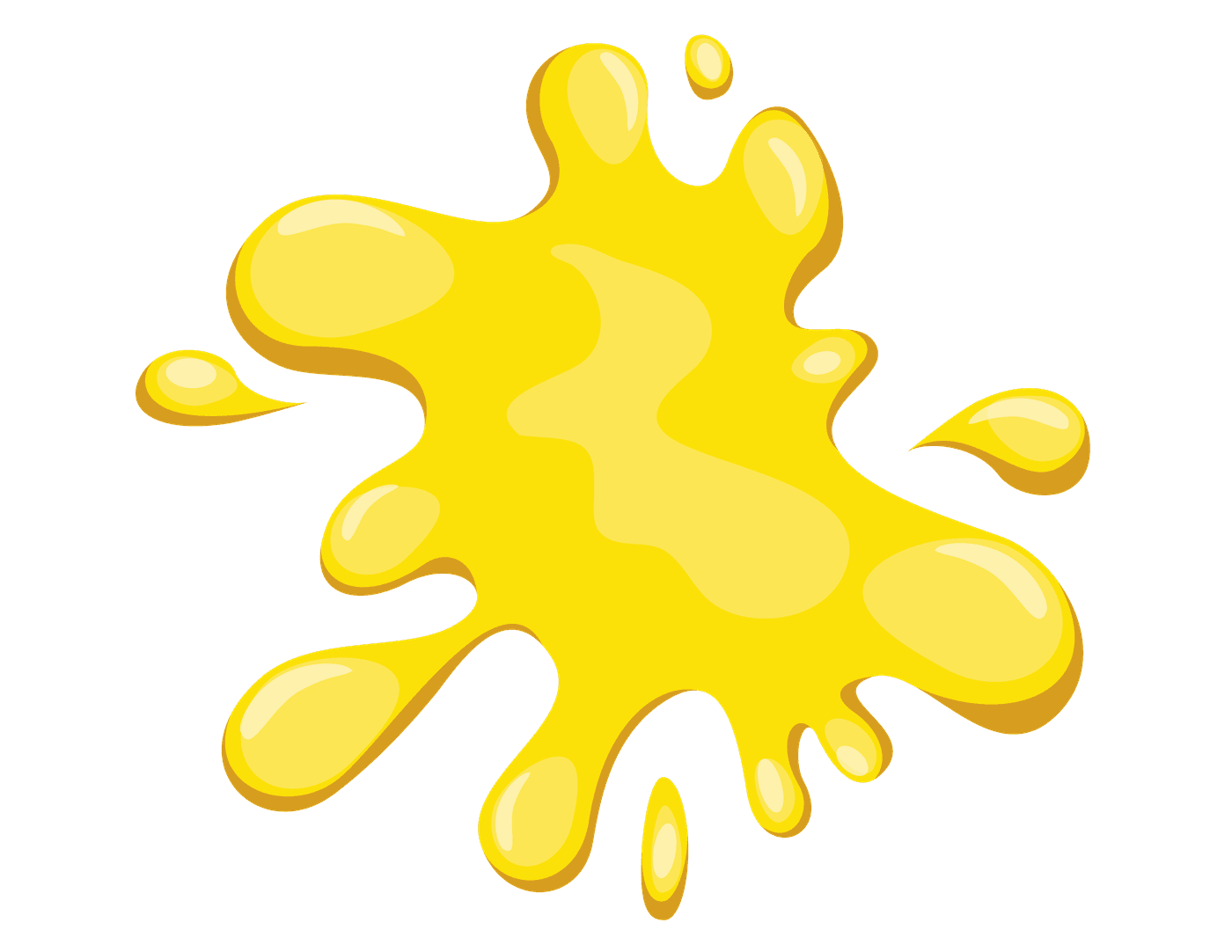 How much does VBS cost?
Pre-K through 4th grade is free!
5th grade is $40. (For a trip to Wild Adventures)
Note: All 5th-grade spots have been filled.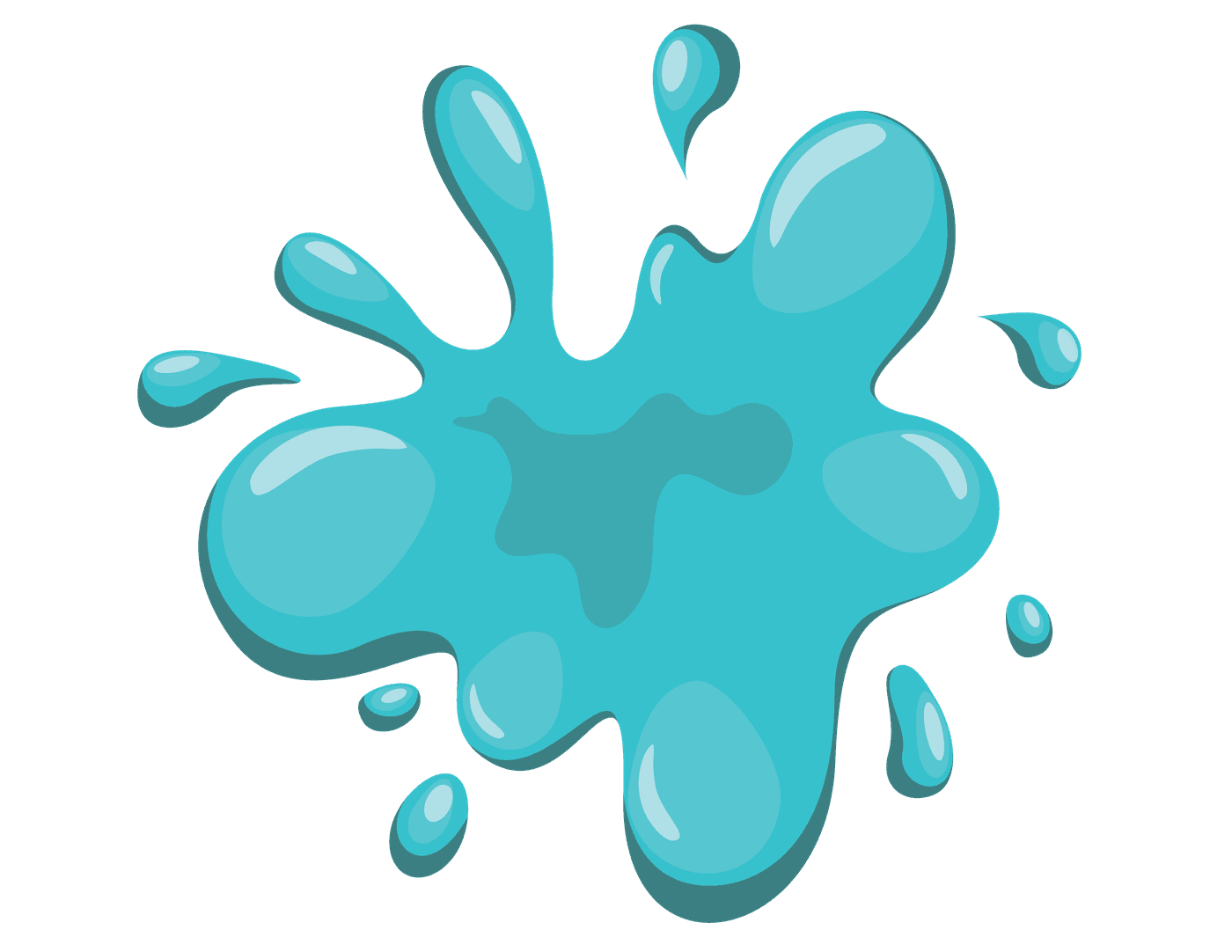 When does VBS take place?
Vacation Bible School is June 20th-24th, 2021.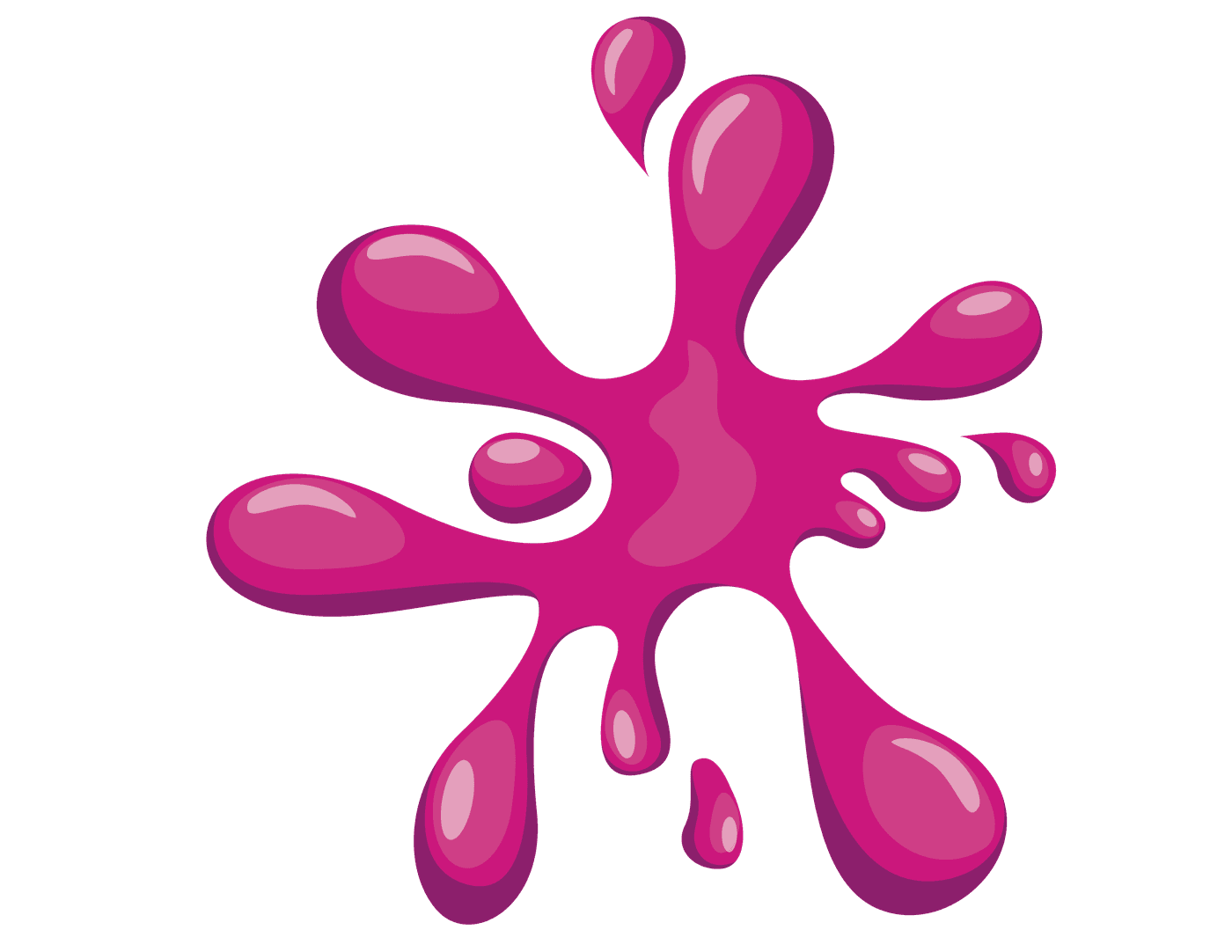 How can I register my child?
You can register by simply filling out the form linked below! Please note that all 5th-Grade spots have been filled.
How can I serve at VBS?
We have reached our volunteer capacity! Thank you for your willingness to be servant leaders!
More Questions?
Still have questions about VBS? No worries! Click the button below and let our team know how we can help. We will reach out as soon as possible!