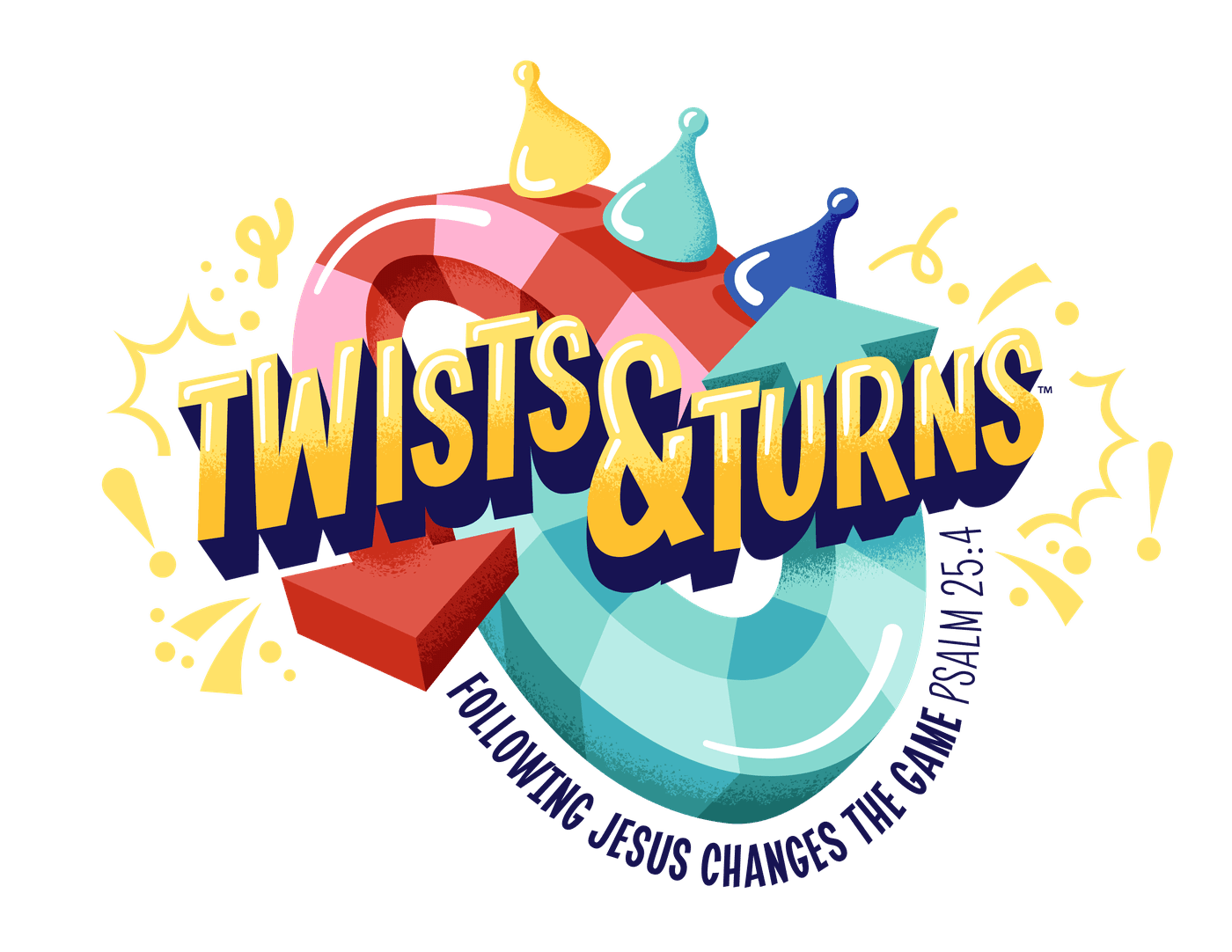 About VBS
Twists & Turns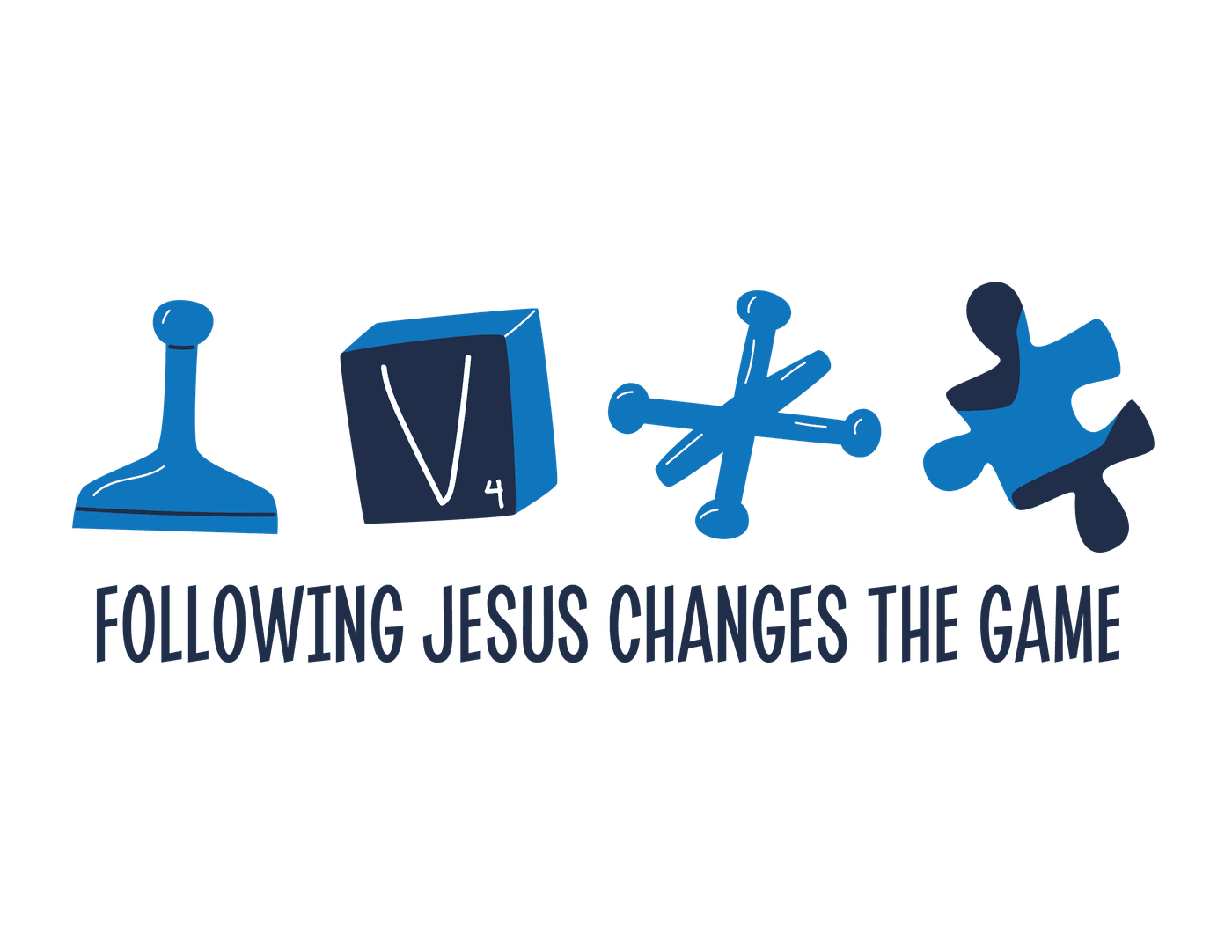 You'll need to bring your A-game for this VBS! Twists & Turns is a fantastical celebration of games of all kinds. From classic tabletop games to strategy games to video games and more, kids will play their way through VBS in fun locations such as the Bible study Game room, Wild Card Crafts, Multi-player Missions, and Skip Ahead Snacks! But more importantly, they'll see Jesus through the eyes of one of His closest friends and discover that trusting Jesus as Savior and following Him changes the game entirely!
Psalm 25:4
Make your ways known to me, Lord; teach me your paths.
Jesus changes everything. When we trust in Jesus as Savior and Lord, He forgives
our sin and gives us new purpose. We can invite others to follow him too!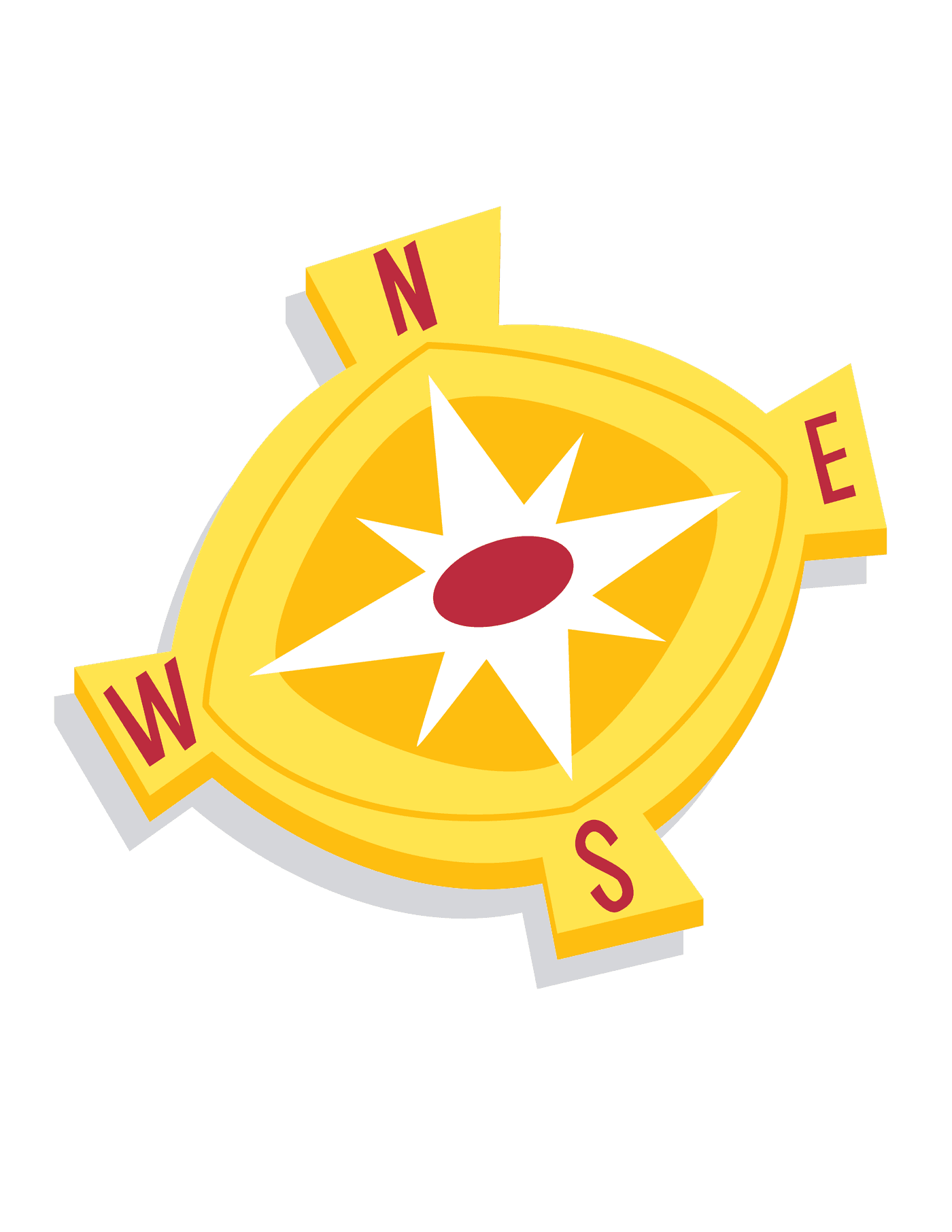 VBS 2022 Recap
Check out this short video to get an inside look at what VBS is like at Westside!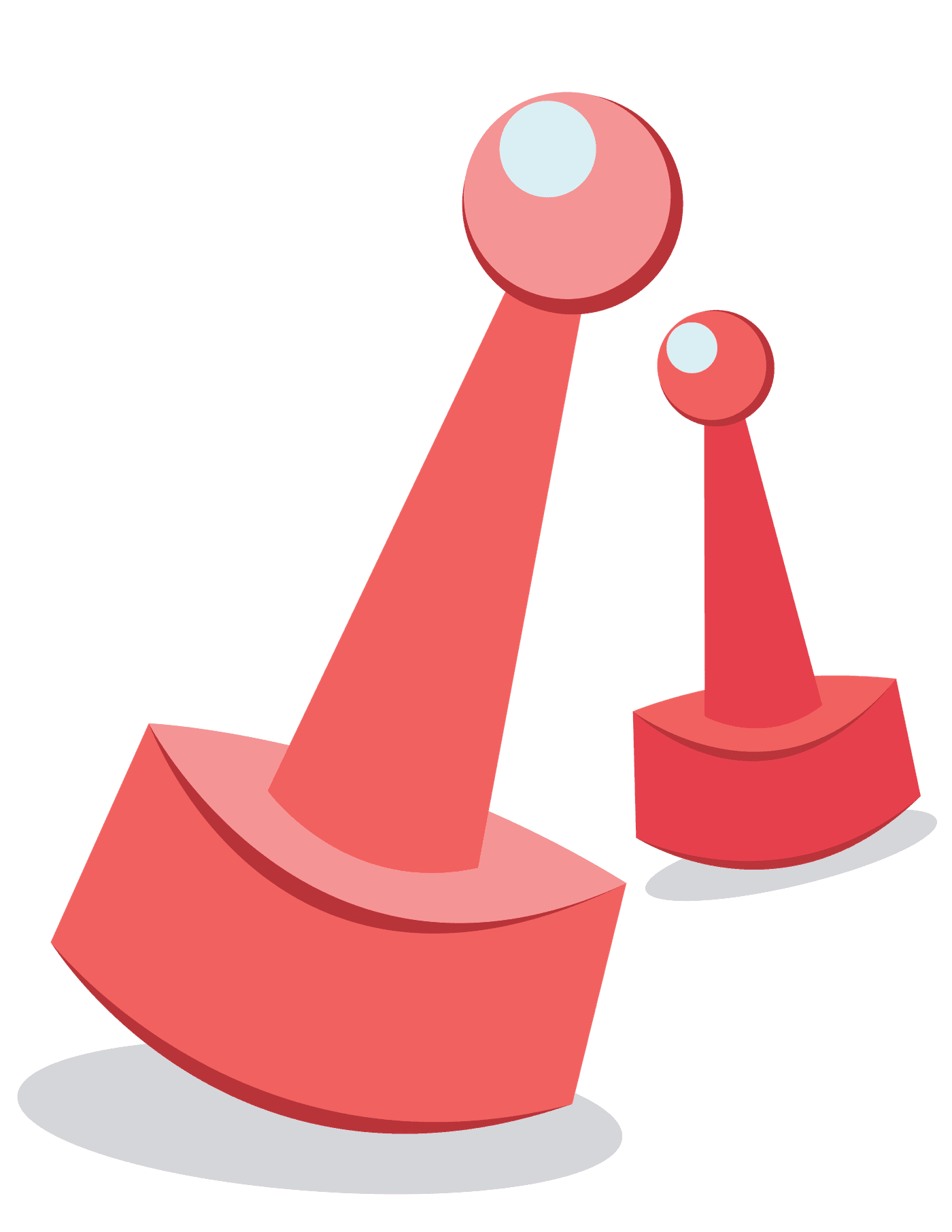 When is VBS?
VBS will be from June 26th-30th, 2023, from 8:30am - 12:00pm.
Where is VBS?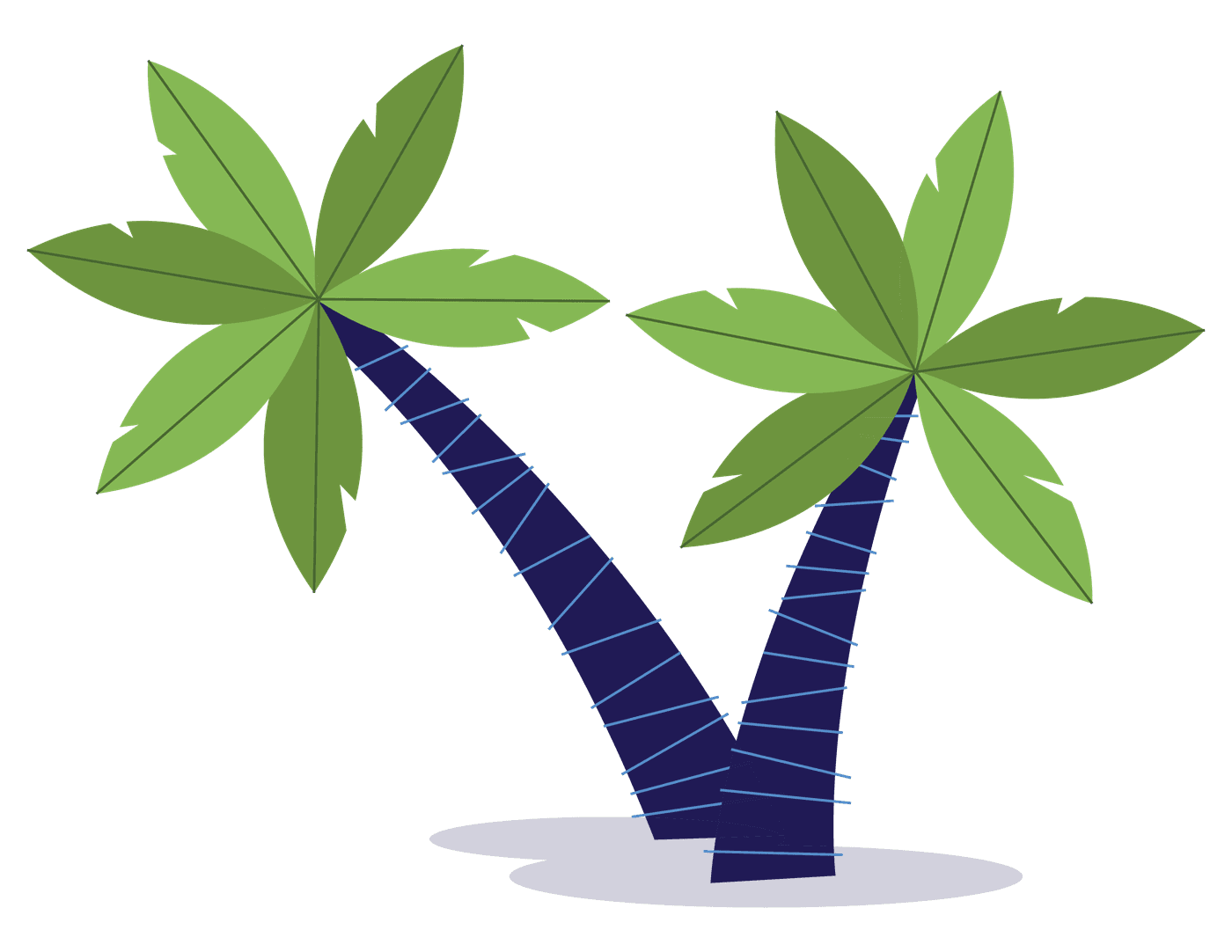 How do I register my child?
You can register your child by clicking one of the cards below! Please note that registration is limited, and we cannot guarantee a spot once a grade reaches capacity.
Note: Our 1st-grade, 3rd-grade, 4th-grade & 5th-grade registration has reached capacity. You may still register your child, and they will be put on a waiting list. We appreciate your understanding!
Pre-K thru 4th Grade
5th Grade
5th-grade registration will cost $40 this year. Our 5th graders will be taking a trip to Wild Adventures on Tuesday, June 27th.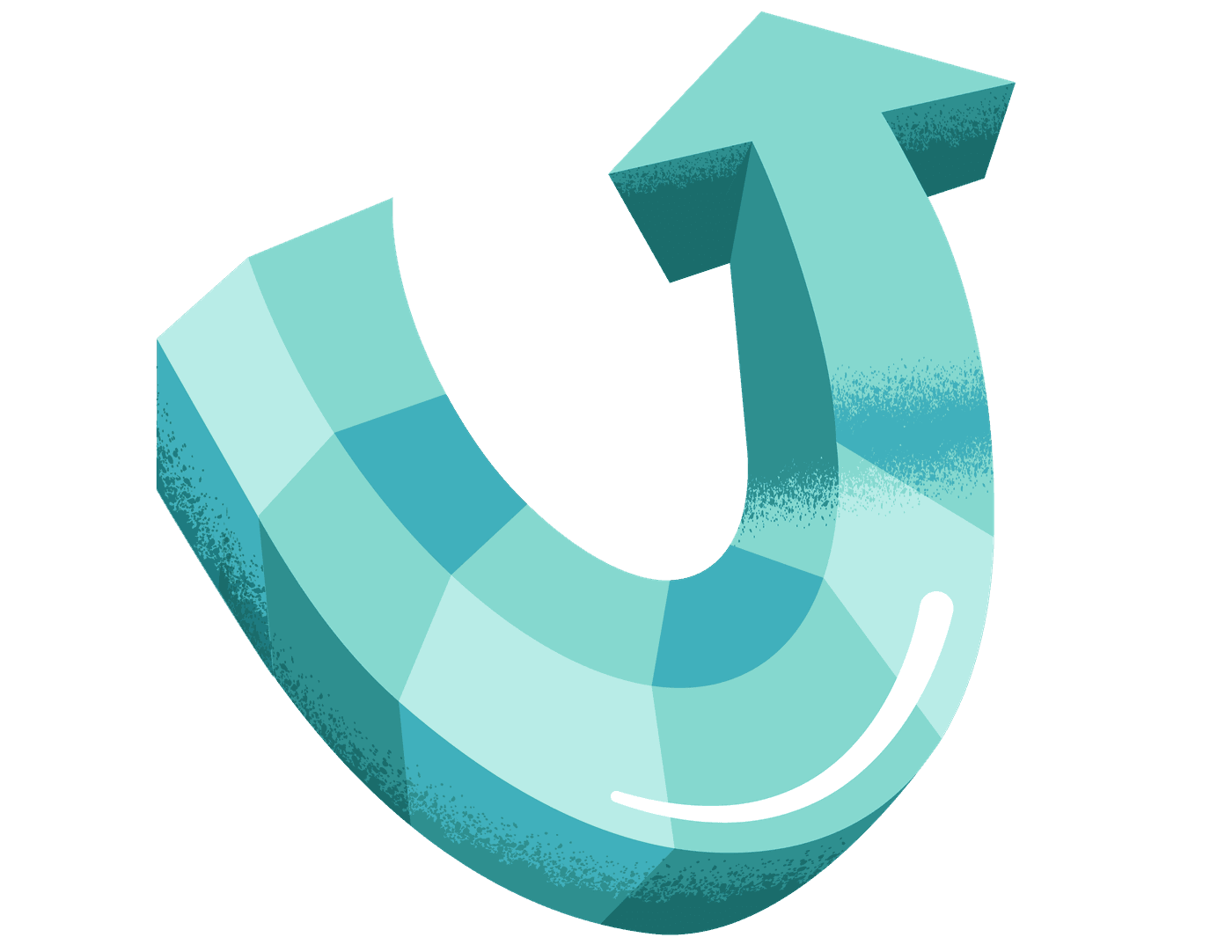 Are there dress-up days?
We're so glad you asked! Check out the schedule for the dress-up days below:
Monday | Crazy Socks
Tuesday | Crazy Shirts
Wednesday | Crazy Hair/Hat
Thursday | Class Colors
Friday | Theme Day
PDQ Spirit Day
On Thursday, June 29th, PDQ will give a portion of sales to help fund our Family Ministry Alaska mission trip! All you have to do is mention that you are with Westside's VBS.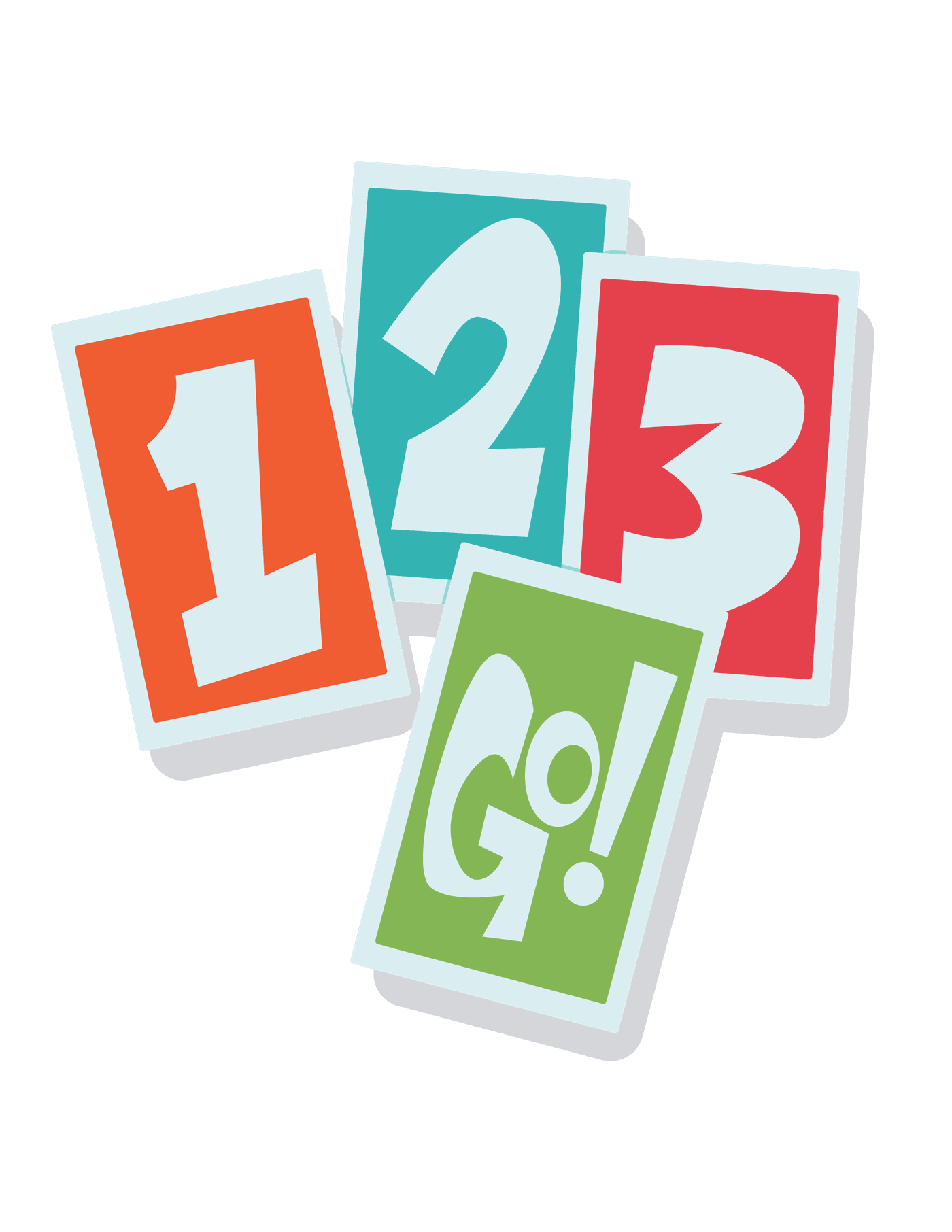 Pray for VBS
Join our 30-day prayer journey for Vacation Bible School!
More Questions?
Click the button below to ask our team a question!